LE GRAND — Haylie Ryan's first career varsity hit was part of a late surge of offense for the Newton softball team on Tuesday.
The Cardinals were tied with East Marshall through five innings but a pair of runs in the sixth and seventh propelled the visitors to a 6-3 non-conference triumph.
"We had some timely hits in the later innings that propelled us," Newton head softball coach Kory Leiker said. "We minimized the errors tonight and left some plays on the table, but we are getting better every night."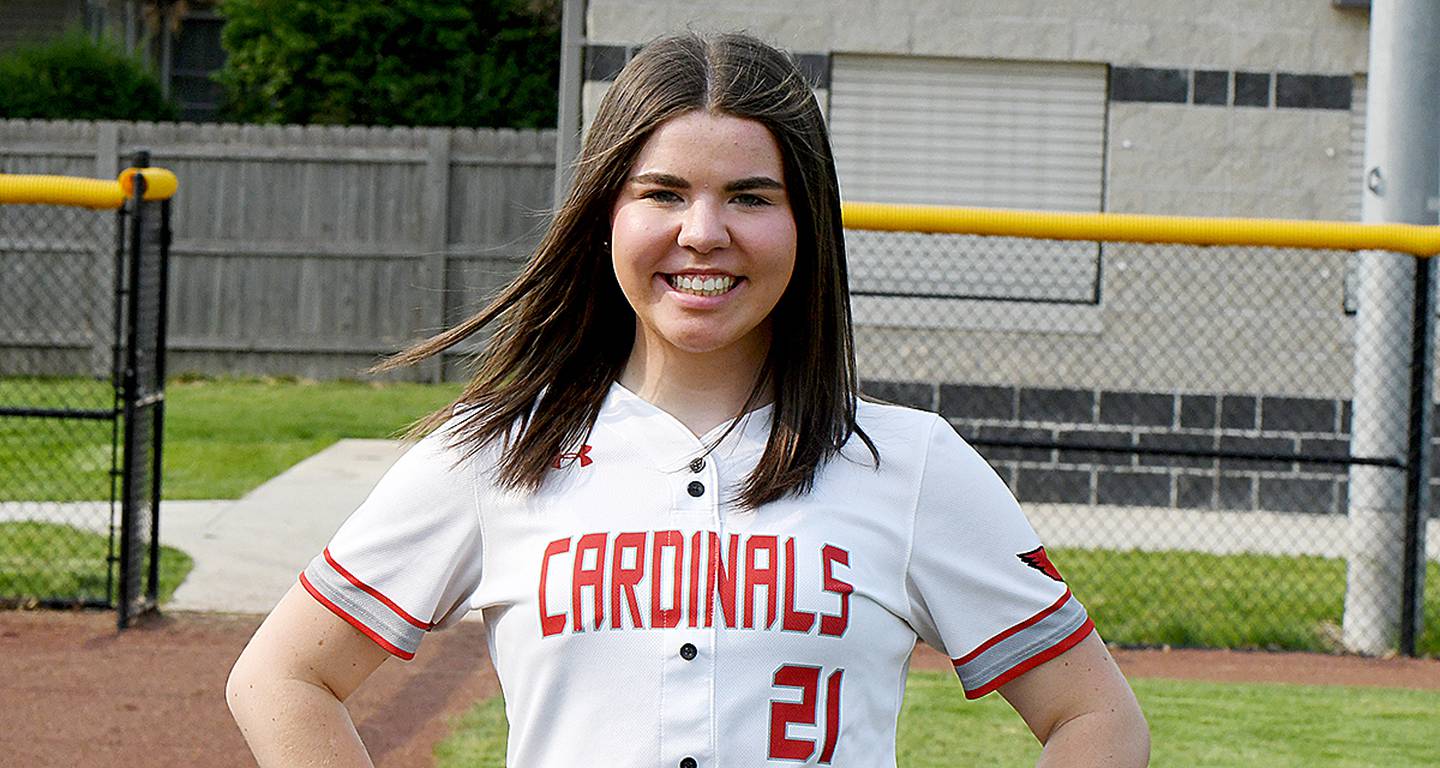 The Cardinals led 1-0 after one inning and then went in front 2-0 in the top of the third.
East Marshall (1-4) plated single runs in the third and fifth to tie the score before Newton scored twice in each of the final two frames. The Mustangs added one run in the bottom of the seventh, but it wasn't enough.
One of Newton's two runs in the sixth came off an RBI single by Ryan. Hailey Sumpter and Peyton Durr led the offense with two hits each.
Mack Sims was on base four times. She registered one hit, three walks, three runs and two stolen bases.
Sumpter improved to 3-1 in the circle and set a career-high with 15 strikeouts. The Cardinal junior allowed three runs — two earned — on four hits with three walks and two hit batters in seven innings.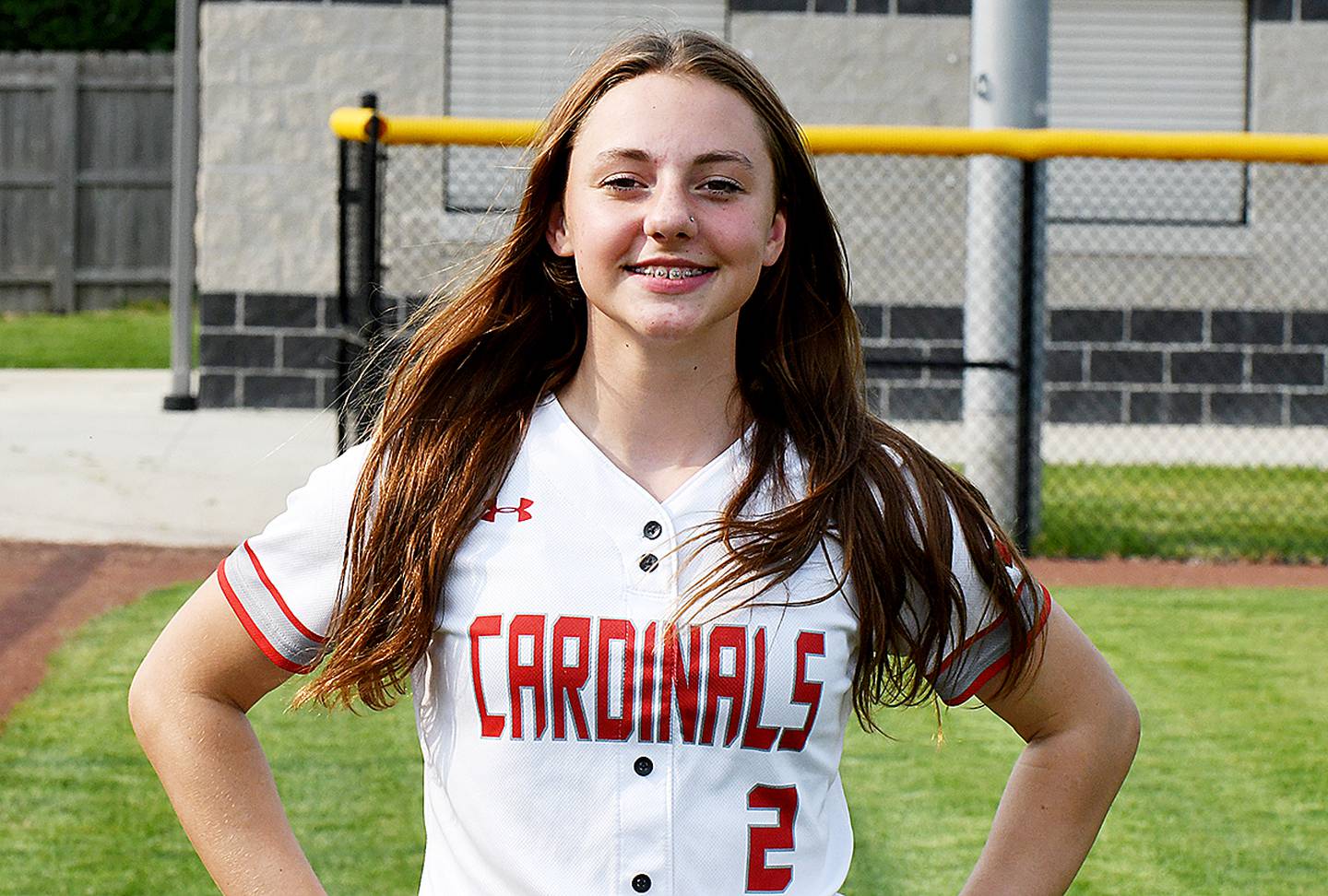 Both defenses committed two errors and Newton (3-1) out-hit East Marshall 7-4.
One of Sumpter's hits was a double and she also walked once. She improved her batting average to .444. Sims leads the team in walks and her team-best on-base percentage grew to .533.
Durr doubled and had two RBIs, Swank doubled and drove in one and Ryan tallied one hit and one RBI. Paige Benson drew a walk, Jacy Linahon scored two runs and Mackenzie Cupples added one run.
Rayne McLlrath led the East Marshall offense with two hits and two RBIs.
Morgan Neuroth struck out 10 Cardinals and allowed five earned runs on seven hits with five walks in seven innings.