AMES — Conner Maston and James Gruver both registered top-five finishes in the 400-meter dash and both seniors helped the Hawks placed second in the 4x400 relay during Class 1A competition at the Iowa State Indoor meet on Friday.
Maston placed third in the 400 in 50.81 seconds and Gruver finished fifth a time of 52.53.
Gruver opened the 4x400 relay and Maston anchored the race. Joining them were Bryce Richards and Caleb Rea and the Hawk duo placed second in 3 minutes, 39.64 seconds.
The 4x100 relay team of Kyle Squires, Richards, Corder Noun Harder and Maston placed sixth in 45.92 seconds.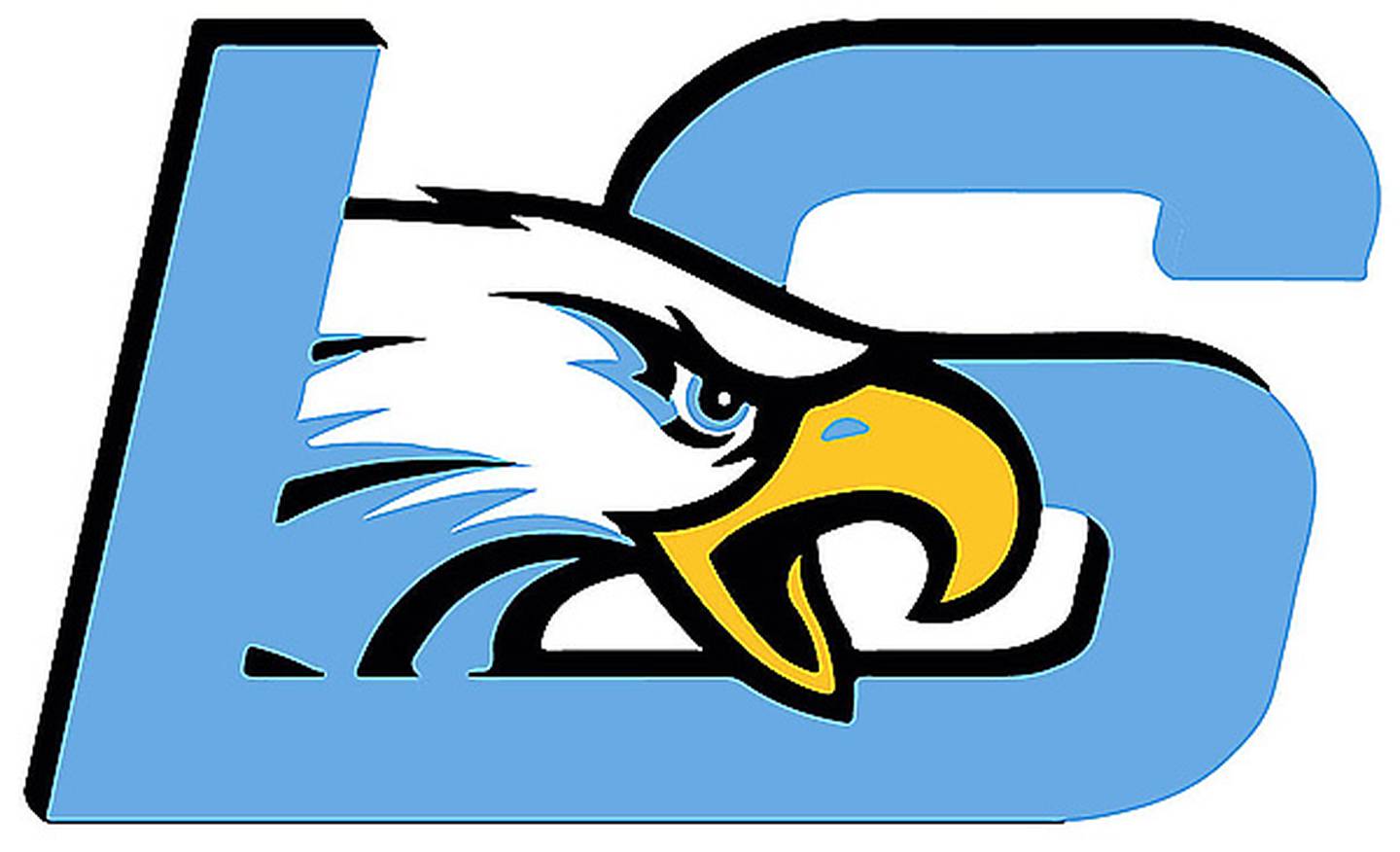 Squires advanced to the finals in the 60 dash with a time of 7.53 seconds in the prelims. His time of 7.6 in the finals netted him an eighth-place finish.
Rea tied for sixth in the high jump with a leap of 5 feet, 5 inches and Squires placed 16th in the shot put with a throw of 39 feet, 0 1/2 inch.
Hendrick Lowry and Zach Morningstar highlighted the Hawks in the distance races. Lowry (5:07.02) was 11th and Morningstar (5:16.75) finished 15th in the 1,600 run and Morningstar placed 12th in the 3,200 with a time of 11:57.28.