BAXTER — The Baxter girls' basketball team held an opponent to fewer than 30 points for the 10th time this season
The strong defensive effort helped the Bolts overcome a tough shooting night during a 43-21 home win over BCLUW in Iowa Star Conference South Division play on Tuesday.
Bree Buswell scored 17 points, Mandee Selover grabbed 11 rebounds and Emie Tuhn dished out seven assists to lead the Bolts to the season sweep over the Comets.
Baxter shot 30 percent from the floor and overcame a 3-of-26 night from 3-point range and a 6-of-17 effort from the free-throw line. The Bolts (11-3 overall, 8-1 in conference play) committed only 11 turnovers.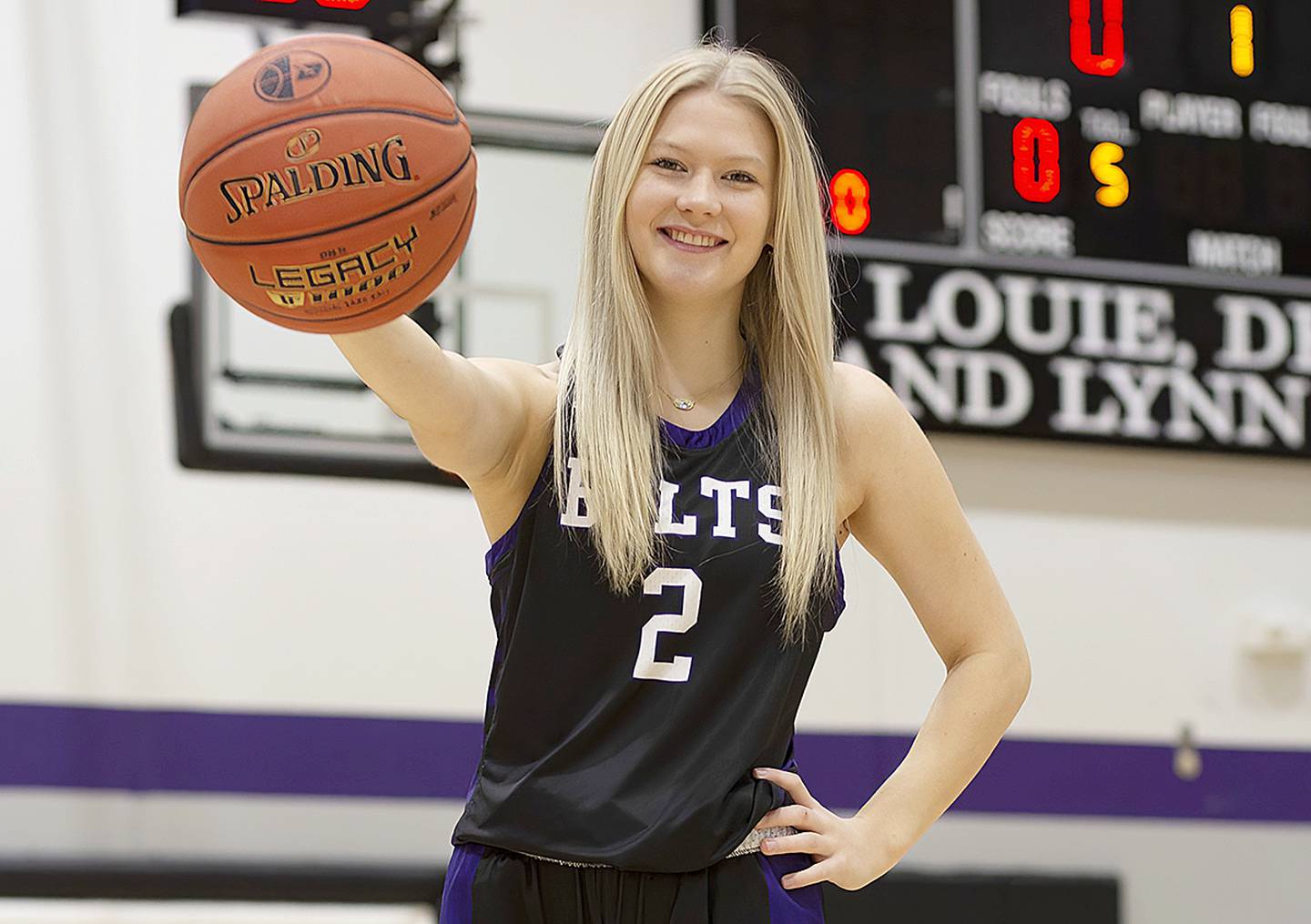 Buswell added four rebounds, three assists and three steals to her 17 points, Selover contributed seven points, 11 rebounds, three assists and six steals and Tuhn collected five points, three rebounds, seven assists and two steals.
Emma Ziesman registered nine points, four boards and three steals, Abbie Meyer grabbed six rebounds and Kendyl Stevenson scored four points.
Grace Farnsworth led BCLUW with 12 points and seven rebounds. The Comets (5-9, 3-6) shot 31 percent from the floor, made 0-of-5 from 3 and connected on only 1-of-8 from the foul line.
BCLUW out-rebounded Baxter 40-28 but committed 26 turnovers.
Collins-Maxwell 51, Baxter 38
MAXWELL — The Bolts allowed 50 or more points for the first time this season and suffered their first loss in conference play against rival Collins-Maxwell on Jan. 13.
Selover posted a double-double, but the Spartans held Tuhn scoreless and the Bolts couldn't overcome a 26 percent shooting night and 24 turnovers during a 51-38 road loss.
The two teams split the season series with the Bolts winning 43-25 at home earlier this season.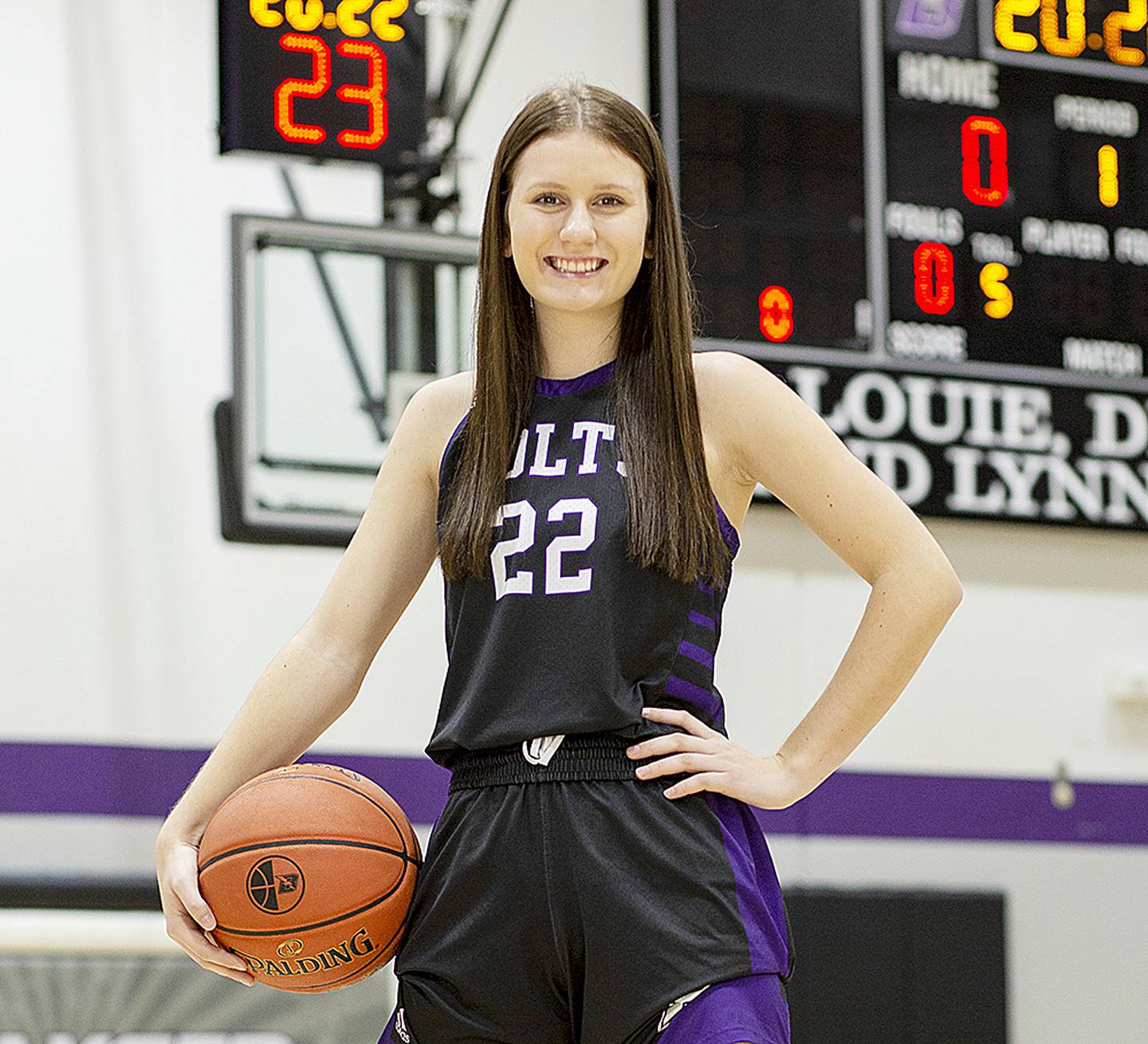 Erica Houge scored just six points in the first meeting but put in a career-best 40 points in the latest meeting.
Another difference in the two games was the Spartans shooting from outside. Collins-Maxwell was 0-of-18 from long range in the first contest but made 5-of-13 in its win.
Both teams are 8-1 in Iowa Star Conference South Division play.
Selover finished with 13 points, 10 rebounds and two steals to lead the Bolts and Karlee Koehler finished with a career-high nine points and added two rebounds.
Buswell tallied eight points and five boards, Meyer collected five points, five rebounds and four steals and Ziesman registered three points, seven rebounds and two steals.
Tuhn came into the game averaging 15.5 points per game. She finished with three rebounds, four assists and two blocks and Stevenson dished out two assists and blocked two shots.
The Bolts were 4-of-19 from 3, connected on 12-of-20 from the foul line and out-rebounded the Spartans 33-26.
Collins-Maxwell (12-4) got 11 boards from Chloe Wierson. The Spartans shot 33 percent from the floor, made 14-of-22 from the foul line and turned the ball over 18 times.