A fast start, a big night on the boards and a strong defensive effort led the Newton girls' basketball team to a dominating win over Des Moines Hoover on Tuesday.
The Cardinals got a career night from Audrey Rausch and all but two players scored during a 64-24 home win in the season opener.
"Everyone got to play and all but two players scored," Newton girls' head basketball coach Eric Vander Velden said. "We are playing a lot of kids right now to see who works well together."
Newton led 21-5 after one and 37-12 at halftime. The Cardinals outscored the Huskies 17-5 in the third. Hoover dropped to 0-4 on the season.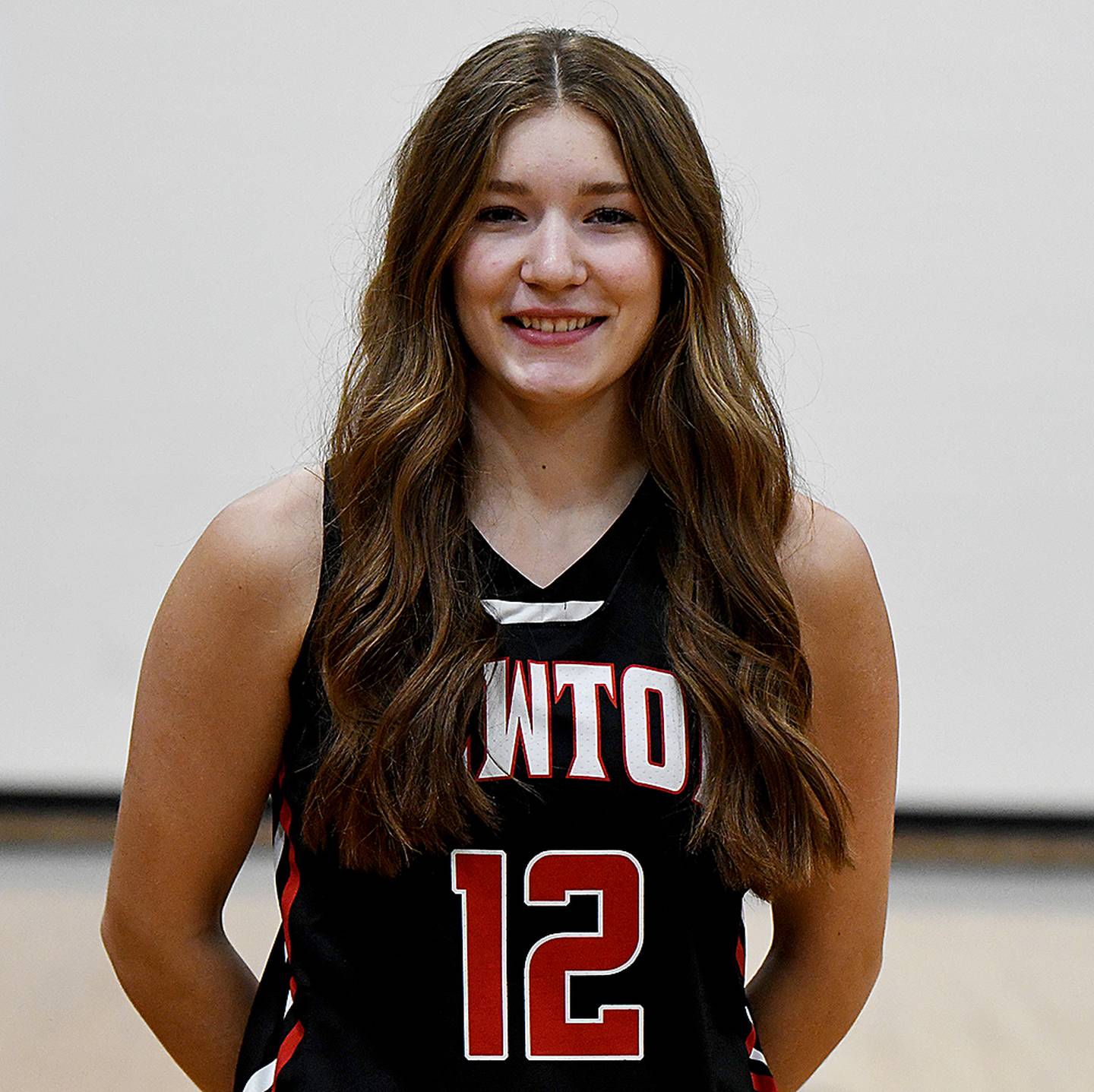 The Cardinals (1-0) won the game despite shooting 33 percent from the floor and connecting on only 10-of-26 from the free-throw line. But they grabbed 51 rebounds, turned the ball over only 14 times and swiped 25 steals.
"The biggest key to our season is turnovers," Vander Velden said. "The 14 turnovers were important. We did miss way too many bunnies, and we have to be better at the foul line.
"We did a good job getting the ball down low to get an easy shot or to get fouled. We just have to make our free throws."
Rausch matched a career-high with 18 points and added six rebounds, four assists and six steals.
Sophia Reynolds chipped in 11 points, seven rebounds, three assists and four steals and Cadie Horn registered 10 points and six boards.
Emily Wermager finished with six points, seven rebounds, three assists and two steals, Hailey Dickerson tallied four points, three boards, two assists and two steals and Alex Garvis contributed three points, three rebounds, three assists and three steals.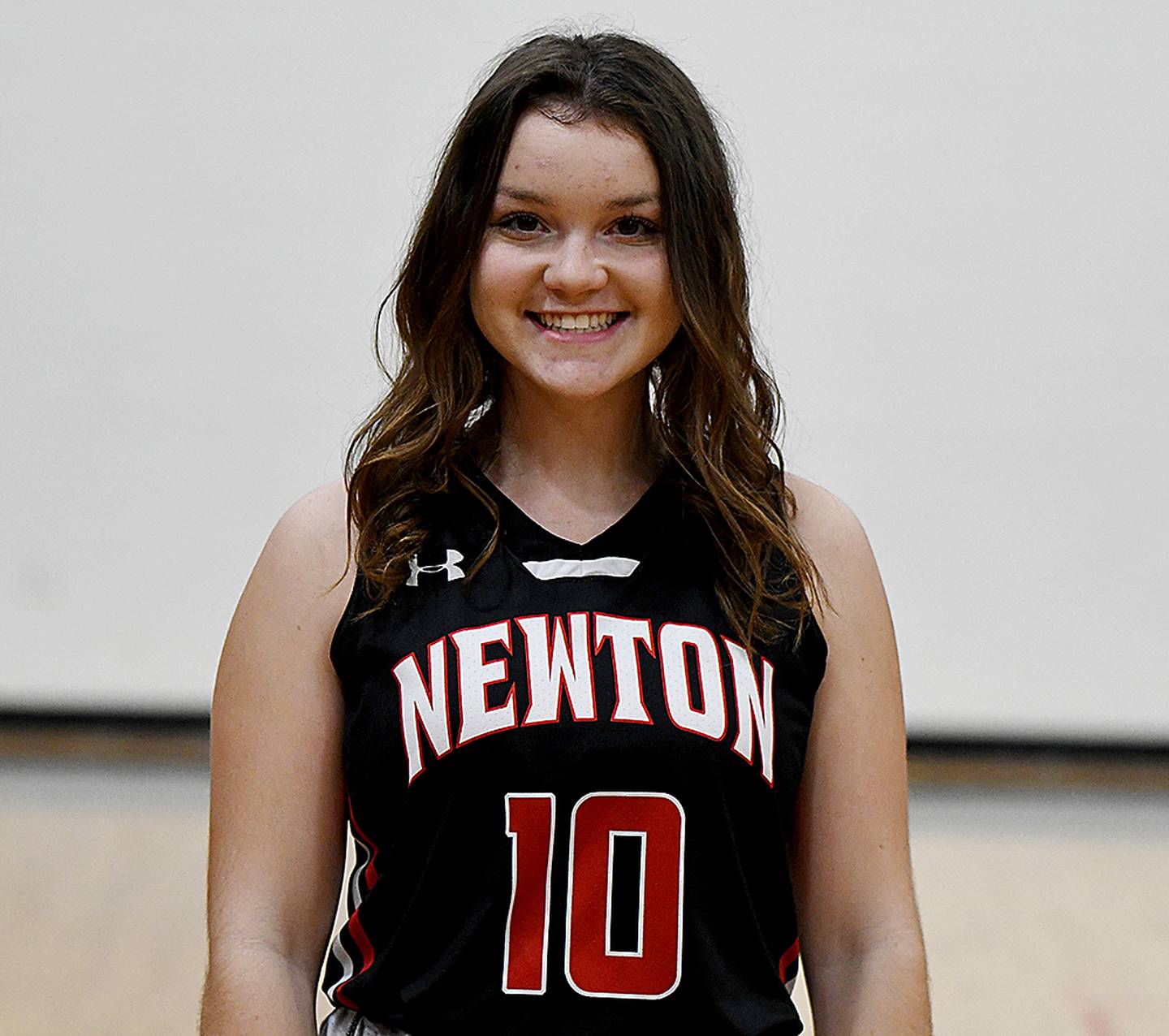 Marisa Cunningham had six points and two rebounds, Haylie Ryan added two boards and three steals and Alex Riney grabbed four rebounds and swiped two steals. Bella Winther pulled down three boards and Evie Main dished out two assists.
Notes: Newton's JV defeated Hoover 58-25. Winther led the Cardinals with 20 points, while Tori White added 12 and Dickerson finished with 11.