Turner Williams was the unquestioned best player on Newton's baseball team this past summer.
He led the team in batting average and on the mound and for his efforts earned a spot on the Class 3A Central District first team.
Three Cardinals, who won a postseason game for the first time since 2011, collected all-district recognition in all. Senior Braydon Chance and junior Kacey Sommars both were second-team selections.
Williams was the first-team first basemen in the Central District. He batted .429, had an on-base percentage of .447 and his slugging percentage was .582.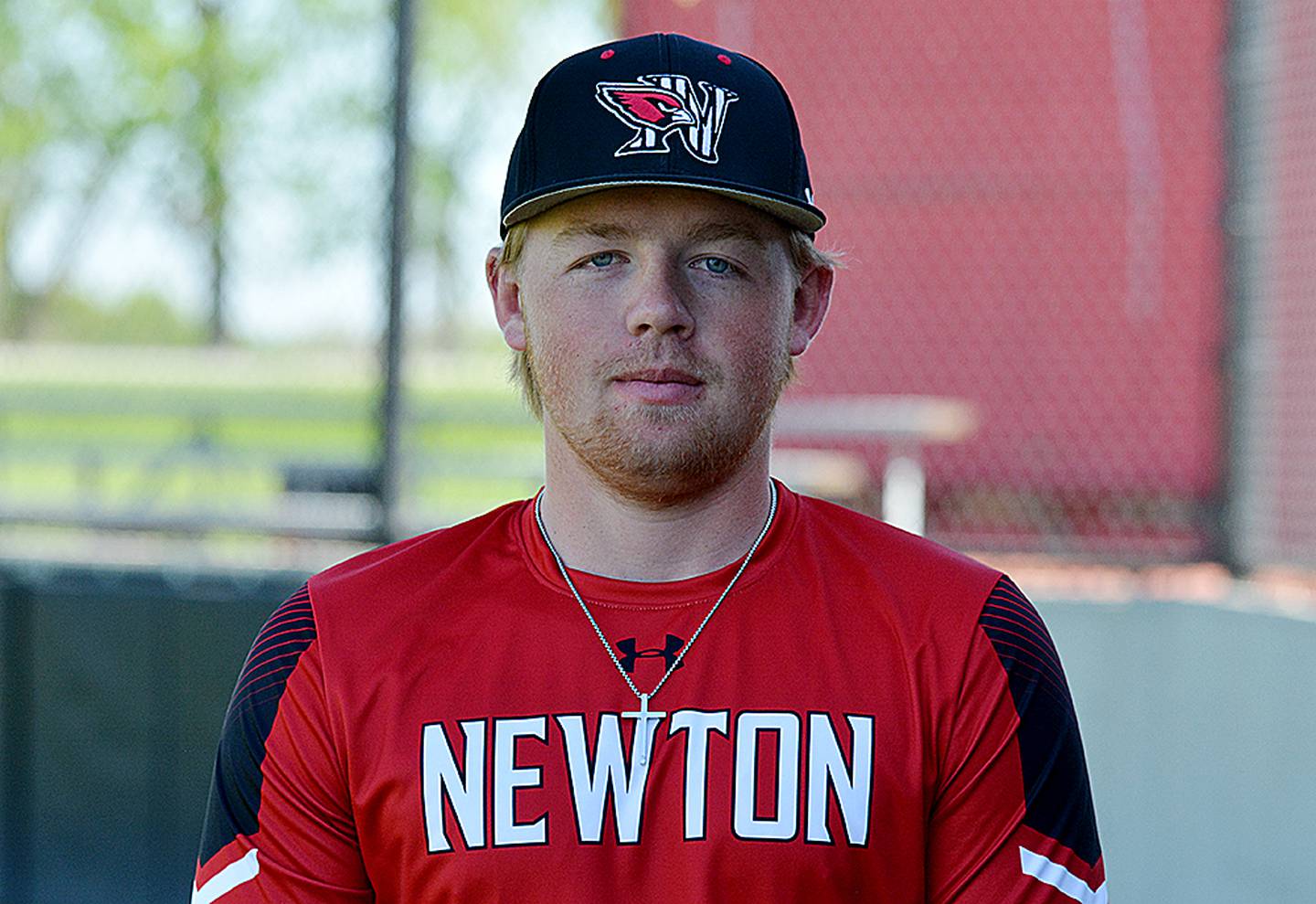 He also finished with 28 runs, 10 doubles, one triple, one homer, 13 RBIs, four walks and 57 total bases as the team's primary lead-off hitter. His fielding percentage was .988.
Chance was a second-team outfielder after batting .333. He had an OBP of .417 and a slugging percentage of .485.
Chance also registered 25 runs, nine doubles, two homers, 19 RBIs, six walks, nine hit by pitches and 48 total bases. He had a fielding percentage of .940.
Sommars was a second-team shortstop after hitting .316. His OBP was .385 and his slugging percentage was .500.
He finished with 24 runs, six doubles, four homers, 34 RBIs, 10 walks, 49 total bases and seven steals. His fielding percentage was .890.