PELLA — Pella Christian's softball team completely flipped the script on the Cardinals during a Little Hawkeye Conference doubleheader on Friday.
Newton dominated the Eagles 11-1 at home back on June 8, but Pella Christian claimed the season series following a pair of home wins.
The Eagles started fast and held on for a 10-6 win in the opener and then broke a tie with a late run in a 5-4 victory in the nightcap.
"Tough losses tonight," Newton softball coach Kory Leiker said. "We came out flat and Pella Christian made the plays it needed to. It just wasn't our night."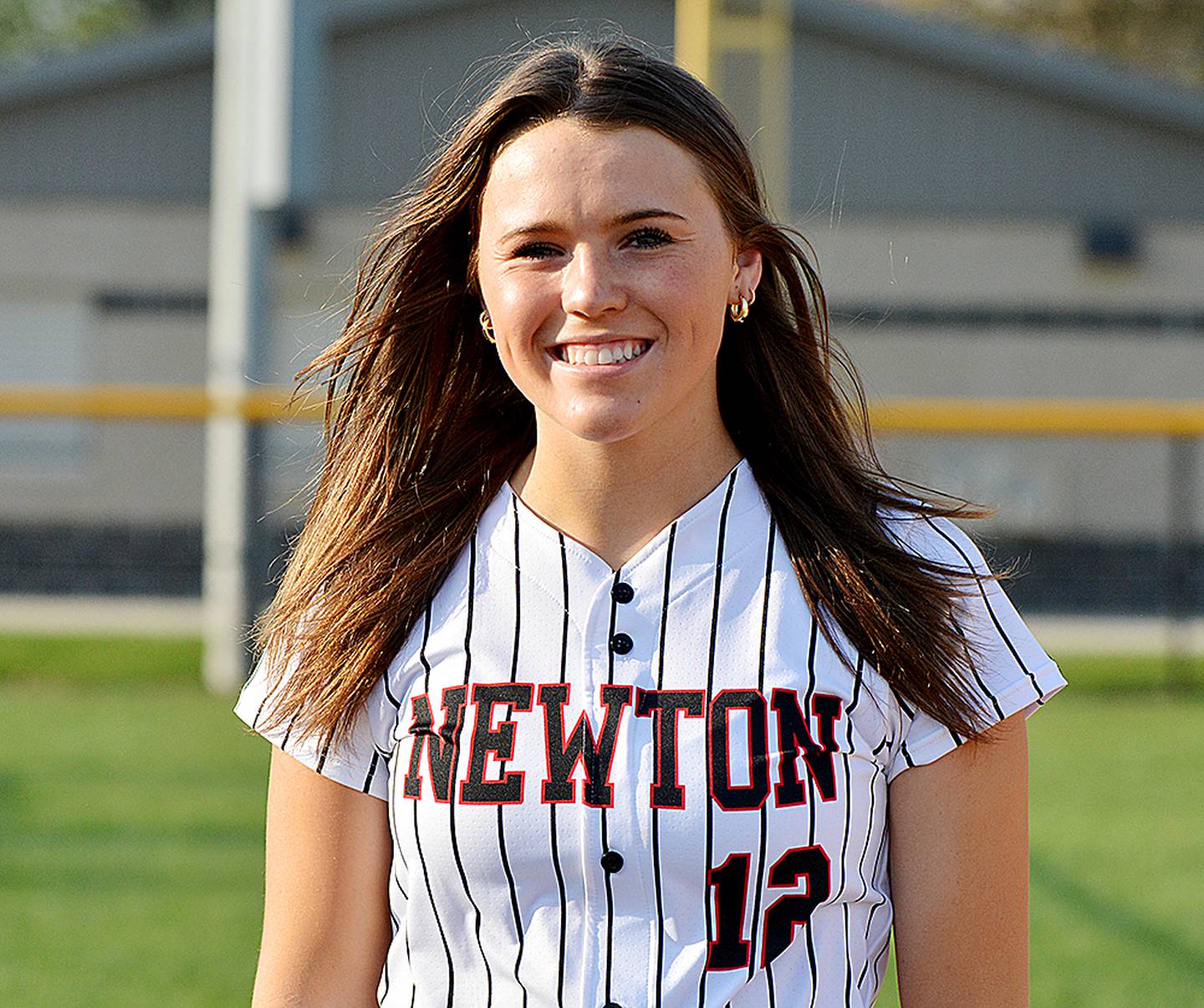 Newton (13-13 overall, 7-10 in the LHC) scored all six of its runs in the opener in the final three innings, but the Eagles led 6-0 after four and then scored three in the fifth to lock up the win.
Taylor Lust homered, doubled and had three RBIs to lead the Cardinal offense.
Mackynna Sims, Kya Butler, Katelyn Lambert, Hailey Sumpter, Kadance Ahn and Madison Henwood all had one hit.
Ahn added one run, one hit by pitch and two steals, Butler scored two runs and walked once and Sims scored one run and stole one base.
Lambert chipped in an RBI, Sumpter walked once and Henwood scored one run.
Sumpter (5-6) tossed all six innings and took the loss in the circle after allowing 10 runs — three earned — on 11 hits. She struck out two and hit one batter and the Cardinals were plagued by seven errors.
Emir Agre tripled, homered, finished with three hits, scored four runs and had two RBIs to lead Pella Christian.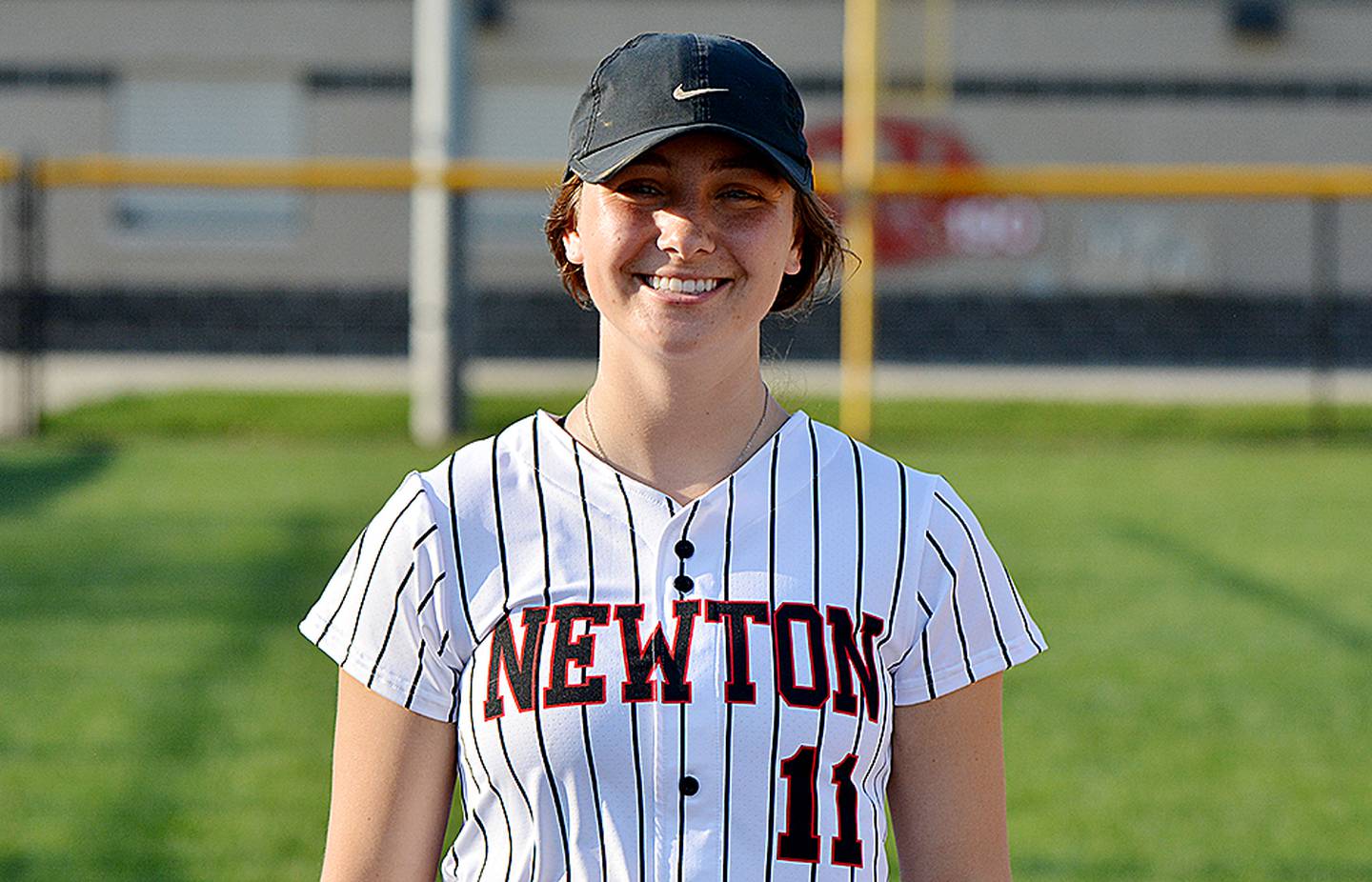 In the nightcap, both teams scored one run in the first. The Eagles (8-18, 3-14) went in front 4-3 following a three-run third, but Newton tied the game with a run in the fourth. The Eagles' winning run came in the bottom of the sixth.
The Cardinals were out-hit 10-6 and committed three errors.
Butler finished with two hits, one run and one steal to lead the offense. Sims, Sumpter, Lust and Jaz Cooper all had one hit.
Sims chipped in one run, one walk and one hit by pitch, Sumpter and Cooper registered an RBI and Lust scored one run.
Lambert was hit by a pitch, scored one run and stole one base, Ahn walked once and stole one base and Sloan Brodersen walked twice.
Kallie Van Kley (8-7) took the loss in the circle after allowing five runs — four earned — on 10 hits. She struck out one and hit two batters.
Agre homered, doubled twice and scored two runs to highlight the Eagles' offense.