NEW SHARON — Conner Maston pitched six innings on the mound and homered at the plate to lead Lynnville-Sully's baseball team to a 14-5 win over North Mahaska on Wednesday.
The Hawks broke open a 5-all tie with a five-run fourth inning and then added a pair of runs in the sixth and seventh to put away the South Iowa Cedar League win.
L-S finished with 17 hits on the road. Maston tallied three hits, a homer, three runs, four RBIs and one steal. He now has a pair of home runs and 33 RBIs this spring and is batting .463.
Maston (5-0) stayed unbeaten on the mound, too, after allowing five runs — three earned — on two hits. He struck out nine and walked six.
Lannon Montgomery tossed the seventh and struck out one and was hit by a pitch. He did not allow a hit or a run.
Montgomery also had three hits at the plate. He added two runs, one double and two RBIs.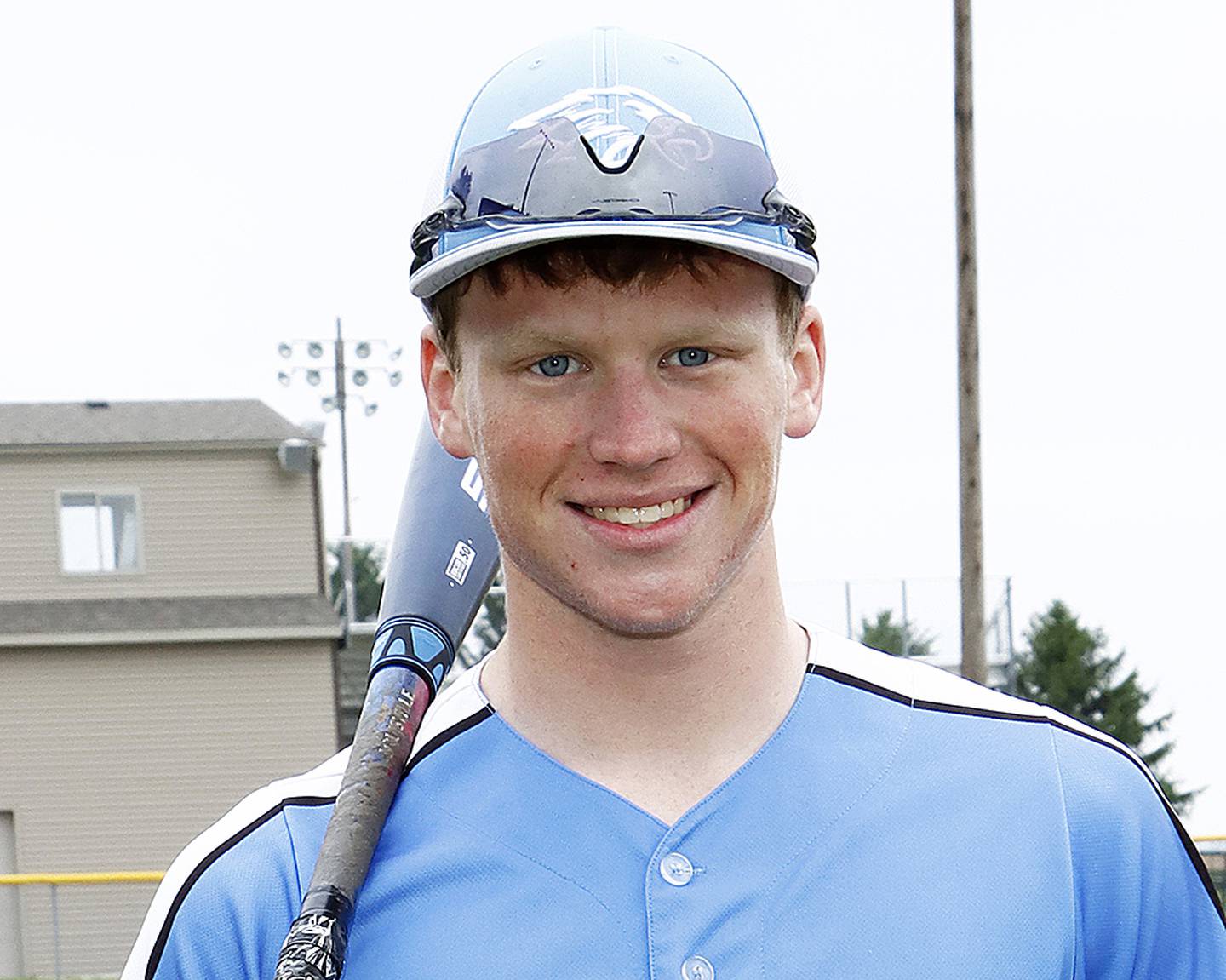 Bryce Richards and Owen Norrish each registered three hits, while Corder Noun Harder, Caleb Rea, Carson Maston, Reese Dunsbergen and Braden Alberts all had one hit.
Richards doubled, scored three runs, had two RBIs, walked once and stole two bases and Norrish added three hits, one double, two runs, two RBIs, one hit by a pitch and one steal.
Noun Harder's hit was a double and he added two runs and one steal and he was hit by three pitches. He's now averaging .520 and has scored a team-best 33 runs.
Rea finished with one run, one RBI, one hit by pitch and two steals. He now has 26 steals this summer.
Alberts finished with one hit, one run, one RBI and one walk and Carson Maston chipped in one RBI.
The Hawks (17-2 overall, 13-0 in the SICL) committed two errors. They outscored North Mahaska 27-8 in sweeping the season series.
Sam Terpstra doubled and had three RBIs for the Warhawks, who dropped to 11-7 overall and 8-5 in the conference.
Lynnville-Sully 15, HLV 3, 5 innings
VICTOR — The Hawks built an early lead and never looked back during a 15-3, five-inning win over HLV on Monday.
L-S led 10-0 in the third frame before pulling even further ahead with a five-run fourth during the SICL victory.
The Hawks finished with 12 hits total. Noun Harder doubled and tripled and tallied four hits, three runs, five RBIs and one steal to lead the offense.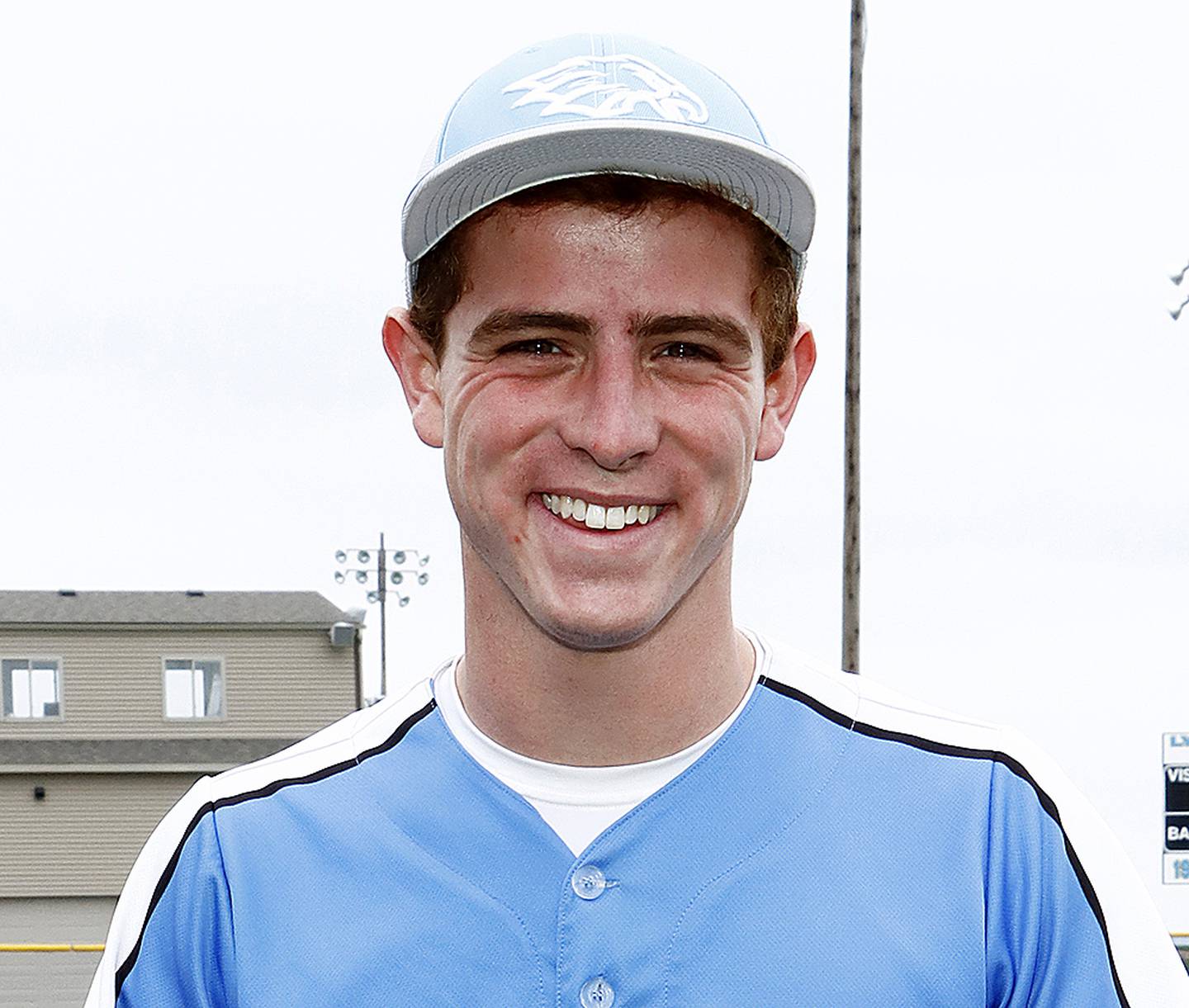 Conner Maston had two hits, one run, three RBIs and one walk, Montgomery tallied one hit, two runs, three RBIs, two walks and one steal and Dunsbergen added two hits, two runs and one RBI.
The other hits came from Norrish, Rea and Blake Van Wyk and Sam Philby, Carson Maston, C.J. Nikkel, Terran Gosselink, Norrish, Van Wyk and Alberts all scored one run.
Rea tallied two RBIs, Norrish added one RBI and one walk and Nikkel stole one base.
Lucas Sieck (6-0) started on the mound and got the win after pitching 3 2/3 innings. He allowed three runs — one earned — on two hits and struck out six, walked five and hit three batters.
Conner Maston pitched 1 1/3 innings and surrendered no runs and no hits and struck out three while hitting three.
HLV (4-8, 4-7) scored three runs in the third but was limited to three hits. The Warriors also committed six errors.
Camden Kennebeck finished with two hits and one run to lead the HLV offense.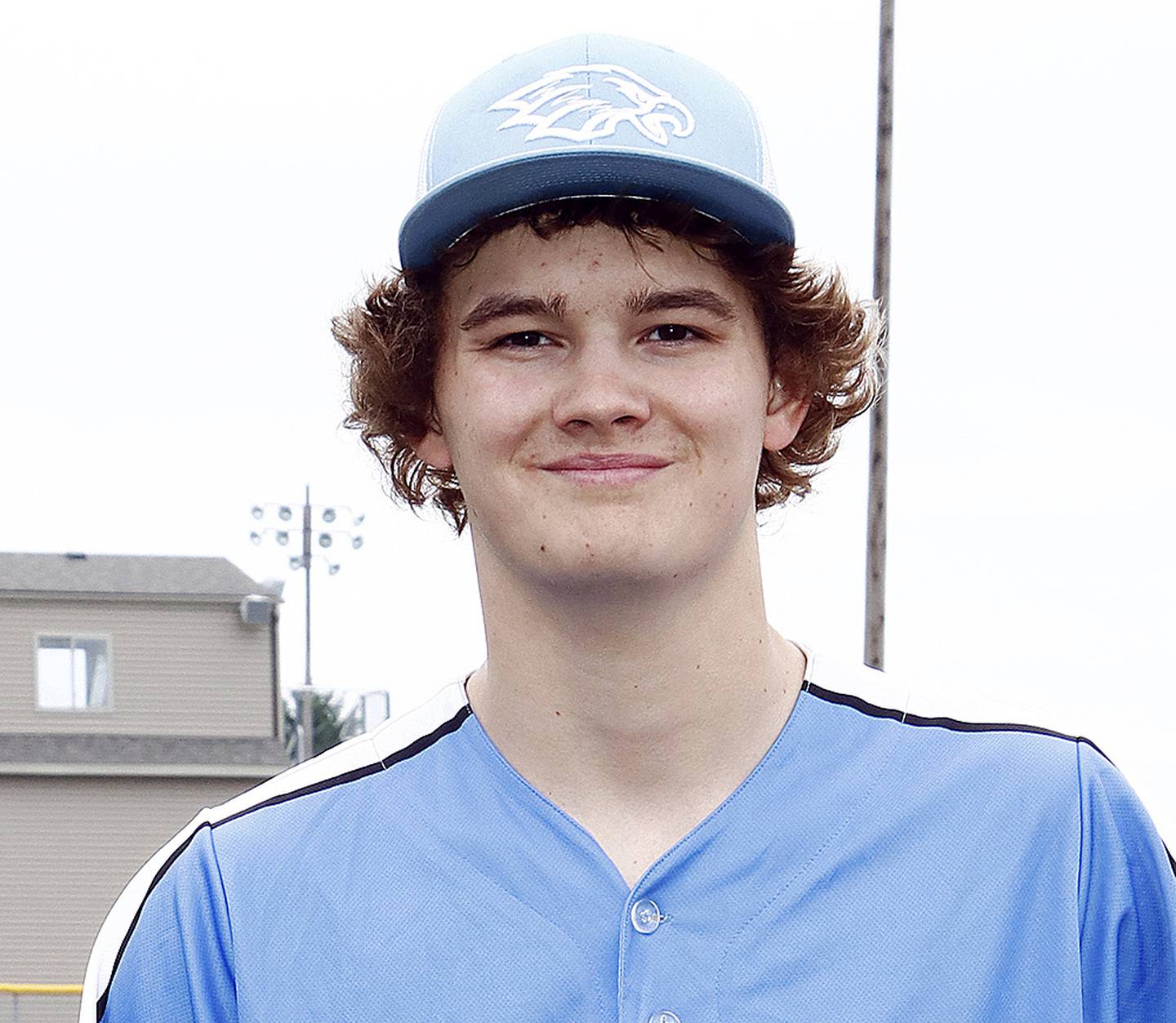 Lynnville-Sully 12, Hudson 9
SULLY — A slow start didn't hinder the Hawks too long against Hudson during a non-conference game on Tuesday.
L-S fell behind 3-1 after one inning but scored four in the third, two in the fourth and five in the fifth to win 12-9.
The Hawks were out-hit 14-9 and they committed three errors.
Noun Harder was the only Hawk to have multiple hits and one of them was a double. He added two runs, two RBIs, two steals and one hit by pitch.
Montgomery tripled, walked twice and had one RBI and Davis Utech chipped in one hit, one run, two RBIs, one walk and one hit by pitch. The other hits came from Conner Maston, Richards, Rea, Alberts and Dunsbergen.
Alberts scored two runs, walked once and was hit by one pitch, Rea scored one run, had two RBIs and walked once and Conner Maston had one hit, one run and one RBI.
Norrish walked once, scored one run and had one RBI, Dunsbergen doubled and scored two runs and Richards scored one run. Sieck scored one run and stole one base.
Carson Maston (3-0) pitched four innings in relief and got the win. He allowed one earned run on seven hits and struck out two.
Alberts started the game and was pulled in the fourth after surrendering eight runs — three earned — on seven hits. He walked one.
Hudson (4-17) scored three in the first and five in the fourth to stay close.