Newton senior Brynn Cazett and Central Iowa United's Grace Tollefson both earned all-state girls soccer honors for this past season.
Both area players were second-team selections in Class 2A by the Iowa Girls Coaches Association.
Cazett led the Cardinals to an 11-6 record and Central Iowa United was 3-10 with Tollefson headlining a strong defensive backfield.
Four Cardinals were all-district soccer selections, too. The other three players were junior Audrey Rausch and seniors Morgan Peterson and Rori Nehring.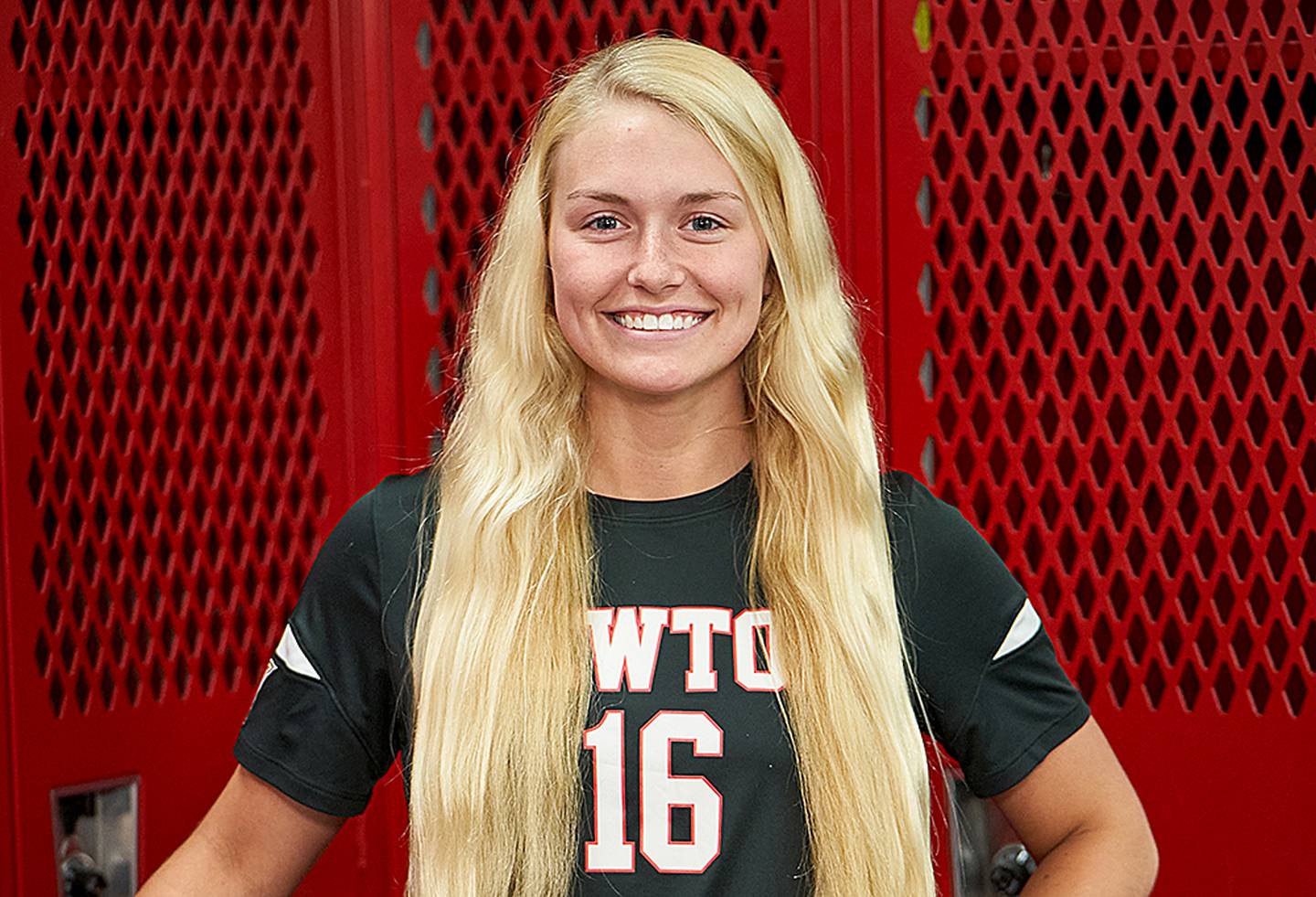 Cazett, Rausch, Peterson, Nehring and Tollefson earned a spot on the 2A Central All-District squad. Central Iowa United's Avery Fricke and Tori Bienfang both were academic all-state choices.
Cazett earned her postseason honors as a midfielder. She was a first team choice in the 2A Central District and earned 2A second team all-state recognition, too.
Cazett scored 13 goals, dished out 12 assists and tallied 38 points.
Rausch was a second team all-district forward, Peterson earned second team all-district honors as a defender and Nehring was a second-teamer in the Central District at goalie.
Rausch tied for 15th in 2A with 28 goals and was 18th with 63 points. She also had seven assists and her shot on goal percentage was 31.1.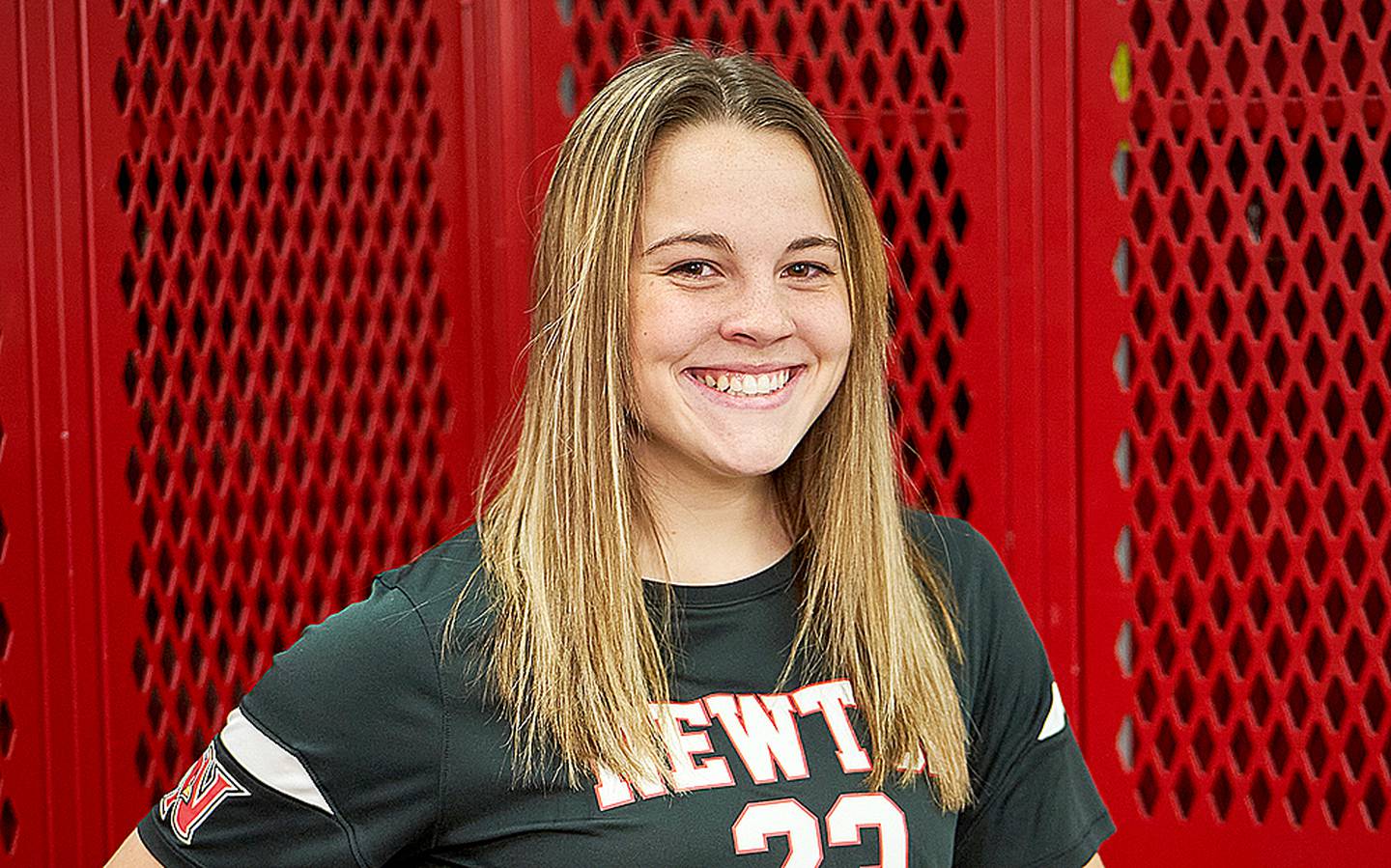 Peterson saw plenty of playing time at midfielder and defender. She scored six goals, had four assists and scored 16 points. Her shot on goal percentage was 37.5.
Nehring set a new school record this past season with 148 saves in 1,212 minutes as Newton's starting goalie.
Nehring's save percentage was 86.5. She also set a new school record with 394 career saves.
Peterson and Nehring led Newton's defense to eight shutouts. The Cardinals allowed one or fewer goals 11 times this spring.
Tollefson's defense for Central Iowa United recorded three shutouts and they lost to Newton 1-0 in the postseason.
Tollefson scored two goals off seven shots on goal this spring and scored four points.