CEDAR FALLS — Five players scored at least eight points, Treyton Travis dished out 10 assists and Baxter's boys basketball team dominated Valley Lutheran 69-25 during Iowa Star Conference South Division play on Friday night.
The Bolts improved to 9-0 in the conference after jumping out to an early lead and never looking back.
Baxter led 24-8 after one and 45-14 at halftime. The Bolts shot 57 percent from the floor, made 4-of-11 from 3-point range and connected on 7-of-13 from the free-throw line. They turned the ball over just three times.
Carson Scroggins led the Bolts (13-3) with 16 points, three rebounds, two assists and two blocks and Nate McMinamen added 15 points, five rebounds and three steals.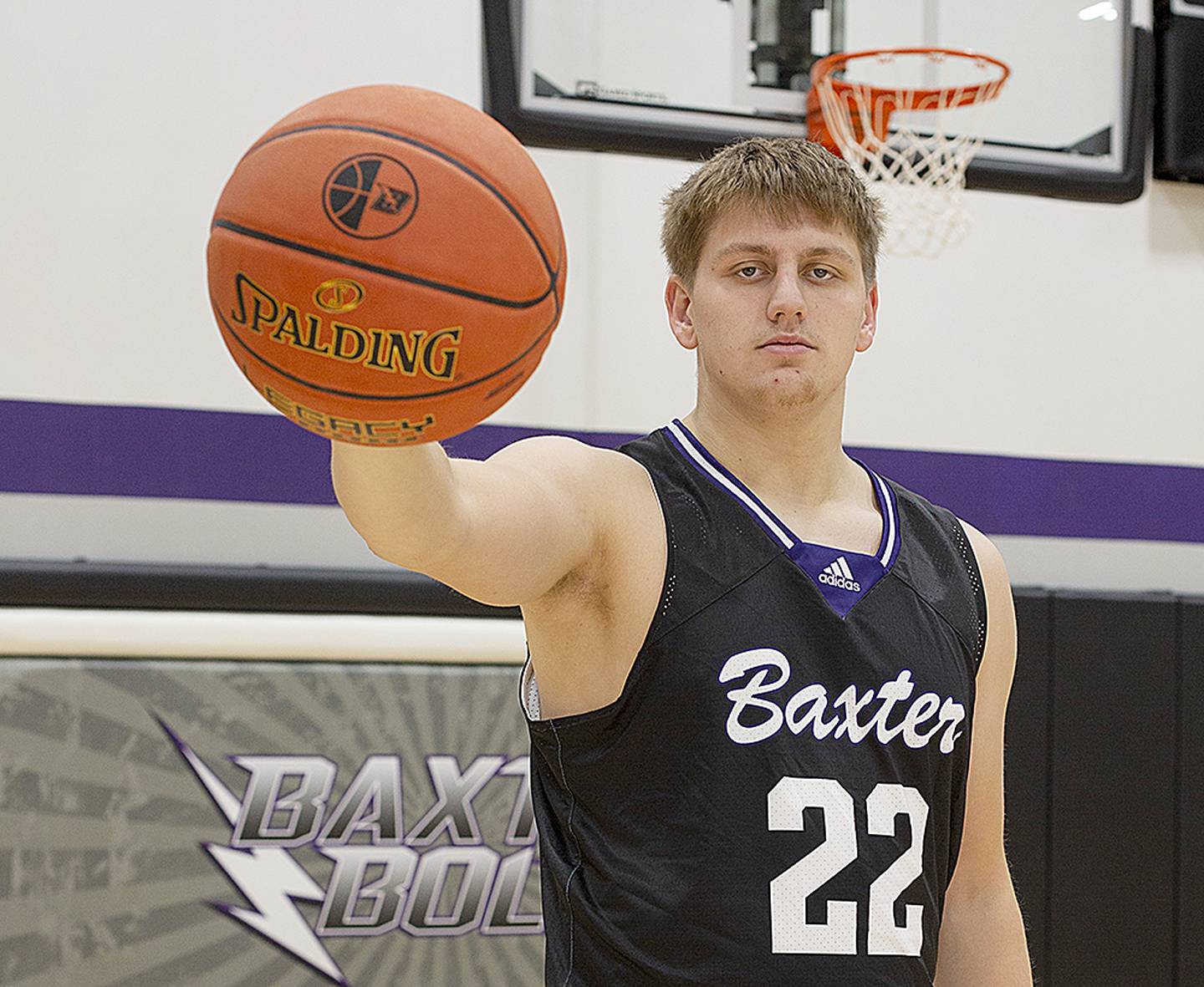 Cody Damman registered 10 points, two rebounds, five assists and four steals and Travis tallied four points, a career-best 10 assists, two rebounds and four steals.
Rory Heer finished with nine points and two boards, Trice Clapper chipped in eight points and four rebounds, Cael Shepley put in five points and Perrin Sulzle pulled down three rebounds.
Jayce Johnson led Valley Lutheran (0-16, 0-10) with 11 points and 17 rebounds. The Crusaders shot 30 percent from the floor and turned the ball over 20 times.