Newton's bowling teams picked up a pair of wins over Clarke on Tuesday during a non-conference home dual at Cardinal Lanes.
Logan Bown had the top overall score in the varsity boys meet and Newton's boys bowling team registered six of the top 10 scores in all during a 2,426-2,218 win.
In the girls varsity matchup, the Cardinals rolled five of the top six individual scores and downed the Indians 2,232-2,105.
Clarke's Ryleigh Luce was the top female bowler for the night, but the Newton girls had the next best five scores. Luce turned in a 355 series.
Leading the way for the Cardinals was Beka Weithers, who rolled a 313 series. Her two individual scores were 164 and 149.
Marissa Daughtrey was next for the Cardinals as she rolled a 297 series with individual games of 156 and 141.
Bailey Hansen (287), Genessa Slings (274) and Libbie Keith (271) were in the top six overall. Kaitlyn Gifford's 238 series was ninth overall.
Hansen had individual games of 152 and 135, Slings turned in a 162 and 112 and Keith rolled a 154 and a 117. Gifford's two individual games were 111 and 127.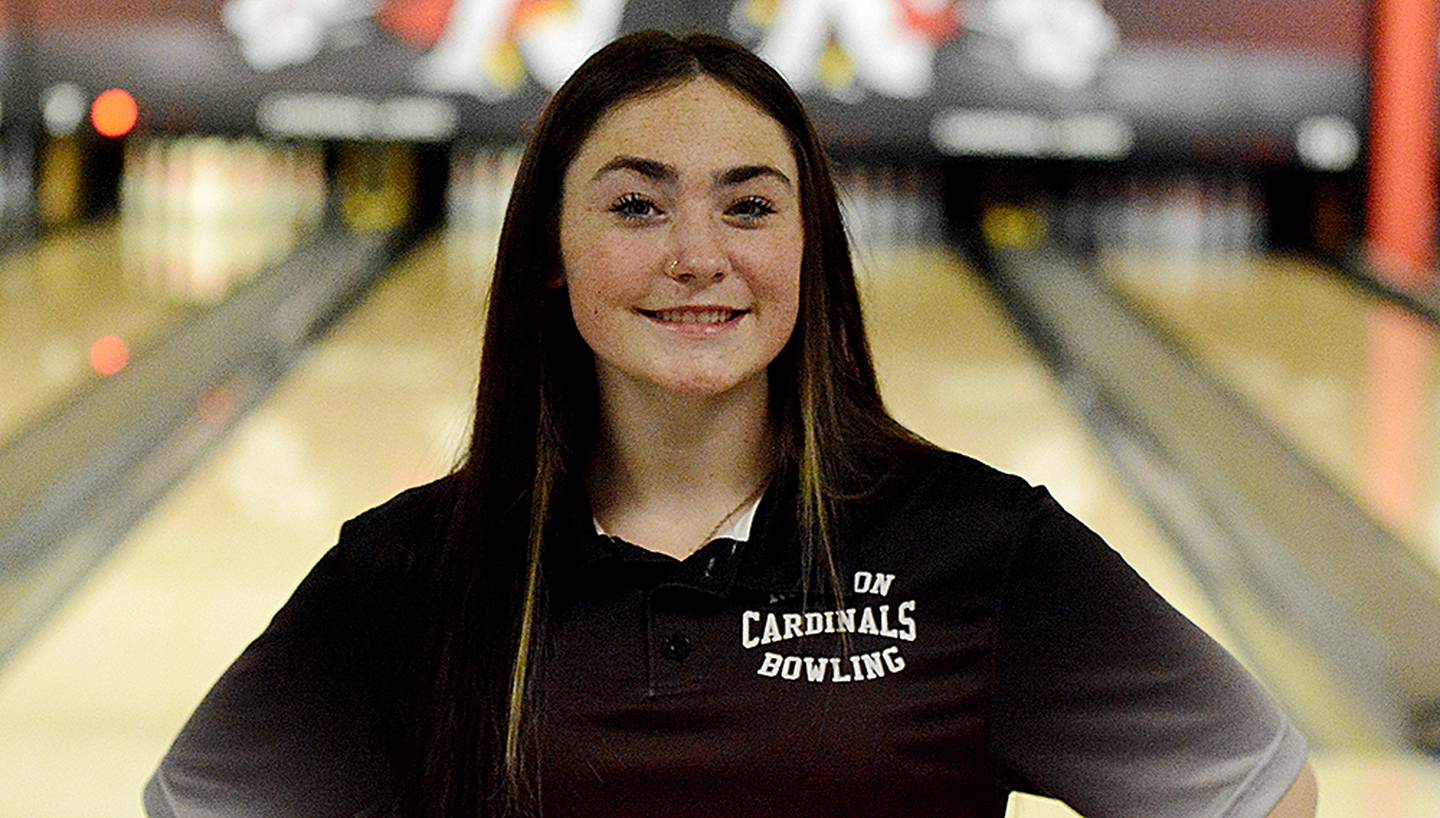 Newton's varsity girls led 1,442-1,341 after the first round. The Cardinals (4-1) outscored the Indians 790-764 in the Baker games.
The two best JV girls scores came from Nevaeh Bown (280) and Bella Johnson (282).
In the varsity boys competition, Newton led 1,535-1,391 after the first round. Newton head bowling coach Christie Hughes made significant changes to her varsity lineup for the Baker games and the Cardinals won that round 891-827.
Logan Bown had the top boys score with a 366 series. His individual games were 162 and 204.
David Holmes was third overall with a 331. He had individual games of 139 and 192.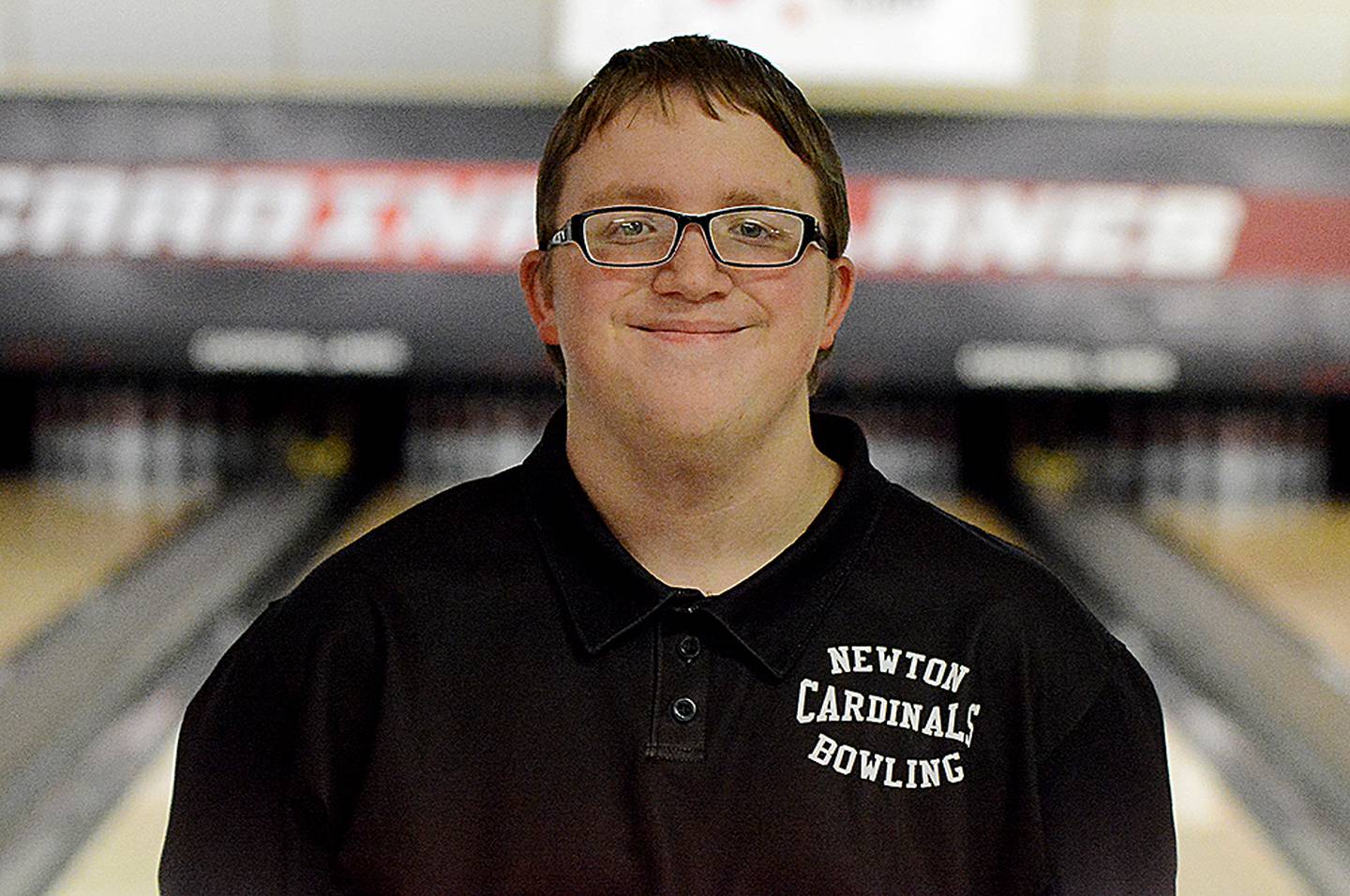 Owen Guldberg (season-best 296), Sebastian King (274) and Andrew Wiles (268) were sixth, seventh and eighth, respectively. Guldberg's individual games were 121 and a season-best 175, King rolled a 138 and 136 and Wiles had individual games of 129 and 139.
Dallas King had a 259 series after individual games of 146 and 113.
For the Baker games, the Cardinals (2-3) swapped in Tamion Adams, Austin Kennedy and Owen Muhs. Muhs had a 359 series and a 194 game during the JV competition and Adams turned in a 329 series and 190 individual game.
Clarke's Austin Gonseth was second overall in the varsity matchup with a 346 series.
Nathan Hauber led the Newton JV bowlers with a 384 series. He came into competition averaging less than 100 but turned in a career-best 248 individual game.