INDIANOLA — Three Cardinals reached double-figures and Cole Plowman registered a double-double but Newton's boys basketball team couldn't hold an early lead during a 61-54 overtime loss to Indianola on Tuesday night.
Newton led 16-11 after one quarter but was held to two points in the second during the Little Hawkeye Conference contest.
The Indians led 19-18 at halftime and took a two-point lead into the final frame. The Cardinals forced overtime with a 12-10 surplus in the fourth but was outscored 14-7 in the extra session.
Plowman finished with 15 points, 11 rebounds and two assists, Adam Mattes added 14 points and four assists and Brody Bauer chipped in 10 points, nine rebounds and three assists.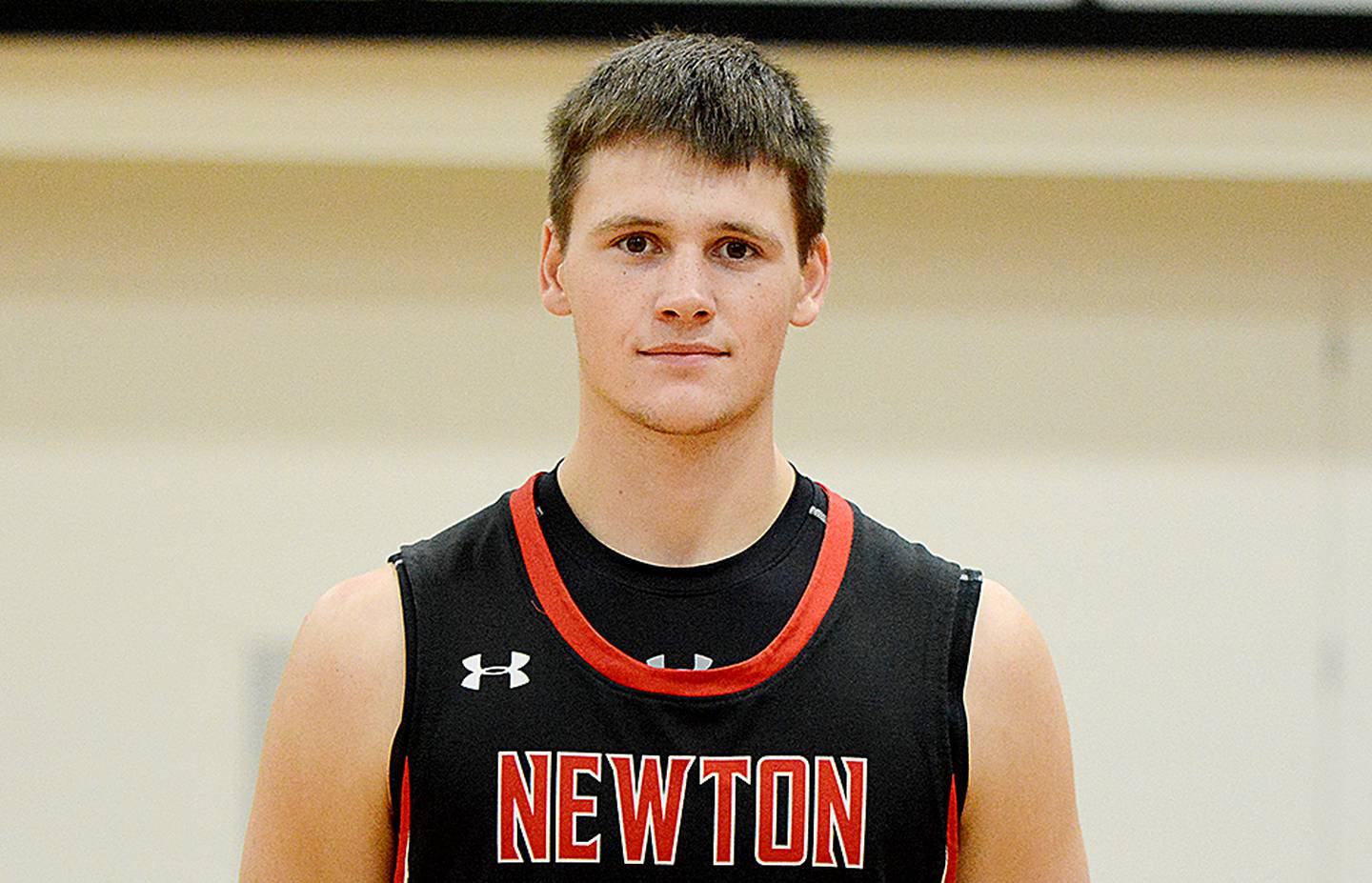 Jake Ingle also had seven points and five boards. Off the bench, Tade Vanderlaan tallied a career-best eight points and dished out three assists and Caleb Mattes grabbed five boards and delivered a pair of assists.
The Cardinals (5-4 overall, 3-3 in conference play) shot 36.7 percent from the field and made 7-of-22 from 3-point range.
They had a significant disadvantage from the free-throw line. Newton was 3-of-9 from the charity stripe, while Indianola (6-3, 4-2) made 16-of-22.
Brayden Drea led the Indians with 25 points and five rebounds and Drew Kingery added 15 points and 12 boards.
GIRLS
Indianola 52, Newton 32
There are five LHC girls basketball teams in the current Class 4A rankings. The Cardinals are scheduled to face three of them in their next three games and first up was 4A No. 5 Indianola.
Newton fell behind early and never recovered during a 52-32 conference road loss on Tuesday. The Cardinals outscored the Indians (9-2, 5-1) 24-19 in the second half.
"We had good looks, but the shots just didn't fall," Newton girls basketball coach Eric Vander Velden said. "We were a lot better defensively in the second half. We made more shots in the second half, too. There was a lot of good things we can take from the final 16 minutes."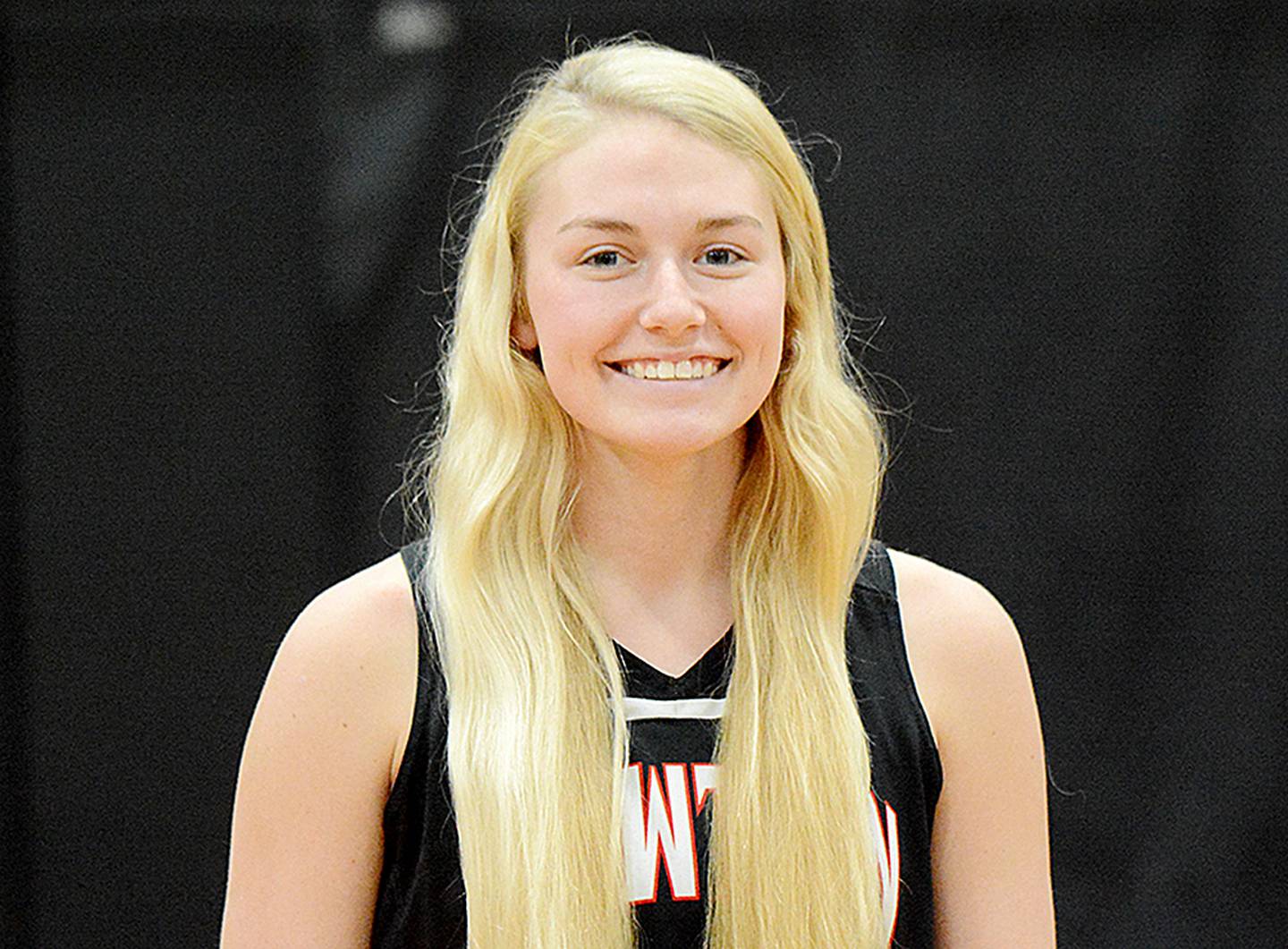 Audrey Rausch led the Cardinals (2-8, 1-5) with 11 points, seven rebounds and two steals.
Sophia Reynolds and Kya Butler battled foul trouble throughout the game. Reynolds finished with five points and two boards and Butler had three rebounds and three assists.
Rori Nehring chipped in four rebounds and two blocks and Emma Rogers grabbed six boards.
Jaz Cooper led the Cardinal reserves with six points and two rebounds and Cadie Horn scored five points off the bench.
Newton did not have the services of Kealey Manning because of an illness. Rogers played the game under the weather, too.
The Cardinals shot 26.3 percent from the floor despite making 6-of-13 from 3-point range. They were 6-of-9 from the foul line and committed 22 turnovers.