ALBIA — Three players scored in double-figures, Newton's boys basketball team held Albia to a season low in points and a big third quarter sent the Cardinals to a 56-38 road win over the Blue Demons on Tuesday night.
Newton committed just eight turnovers and shot 46 percent from the floor during the non-conference road victory.
The Cardinals led 18-13 after one quarter and outscored Albia 17-6 in the third to pull away. In the second and fourth quarters, Newton outscored the Blue Demons 21-19.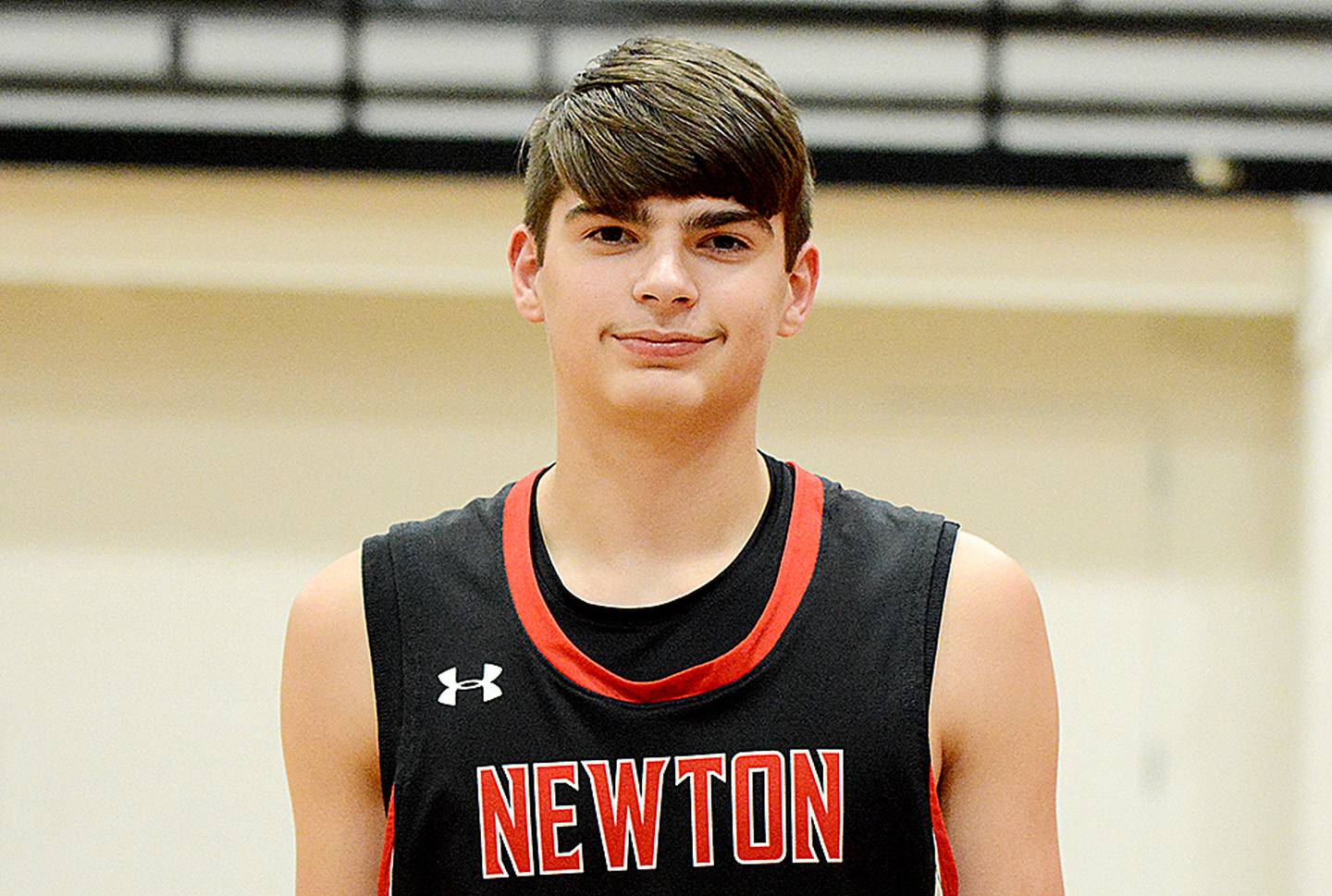 It was the first time Albia scored under 40 points this season. The Blue Demons (5-3) had reached at least 50 points in all but one game prior to Tuesday.
Cole Plowman led the Cardinals (4-2) with 13 points, six rebounds and three assists. Adam Mattes and Brody Bauer each scored 10 points and Kacey Sommars put in a career-high nine.
Mattes added nine rebounds, three assists and two blocks and Bauer grabbed two boards, handed out two assists and swiped two steals.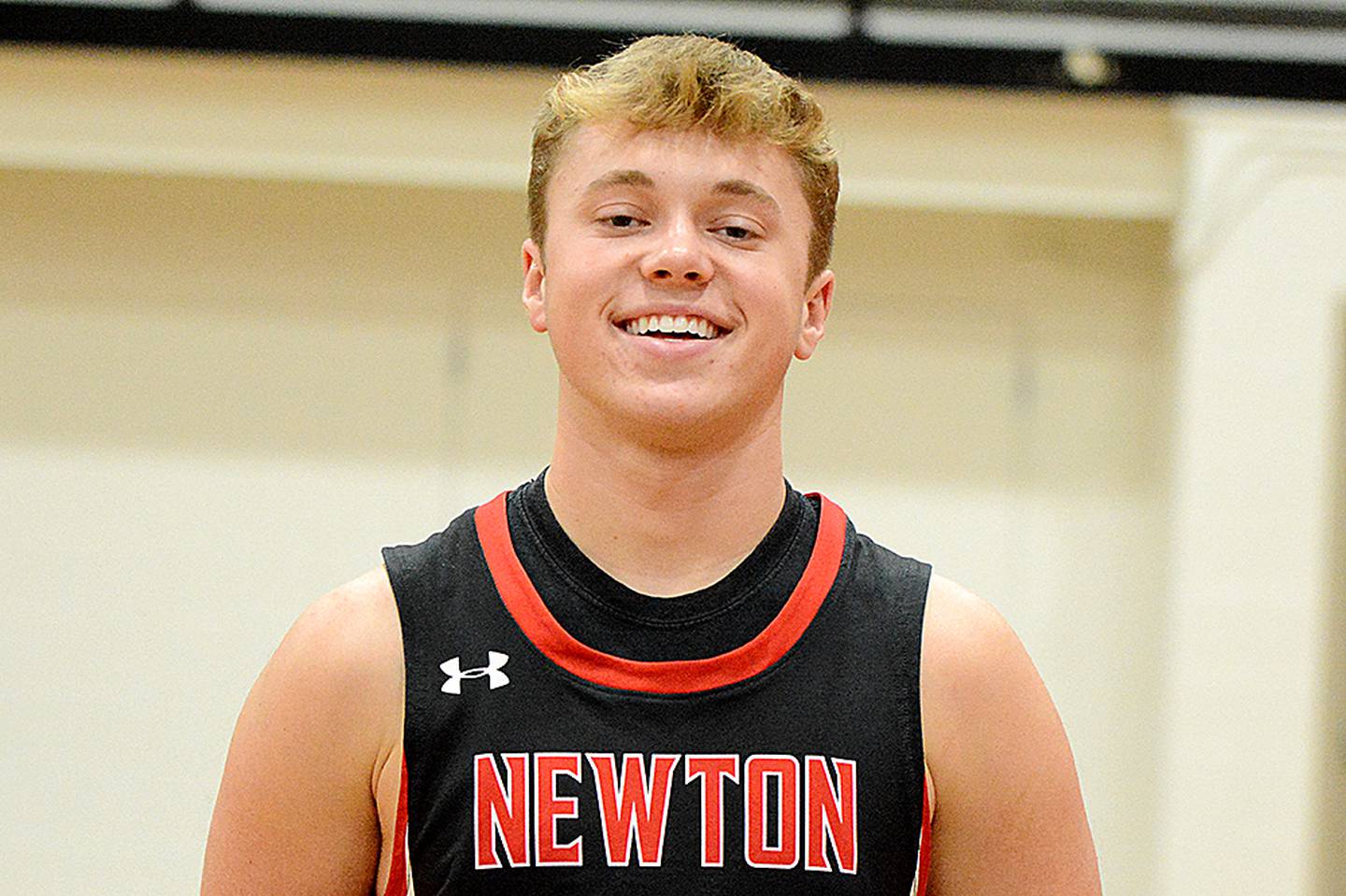 Jake Ingle registered four points, two rebounds and three assists and Caleb Mattes scored six points off the bench.
The Cardinals had 10 bench points in all, hit 6-of-23 from 3-point range and made 2-of-4 from the free-throw line.