ANKENY — The Newton-Colfax-Mingo-Pella boys swim team faced a tough field in its season opener at Trail Point Aquatics and Wellness Center on Tuesday.
The Cardinals' best finishes came in the relays as they placed sixth in the six-team field.
Team scoring information was not available, but NCMP head coach Steve Jones said Waukee won the meet followed by host Ankeny. West Des Moines Valley and Dowling Catholic were next followed by Southeast Polk in fifth.
"The boys did well with only 10 swimmers," Jones said. "The boys swam great for early in the season and against much larger schools. It was a tough meet for us."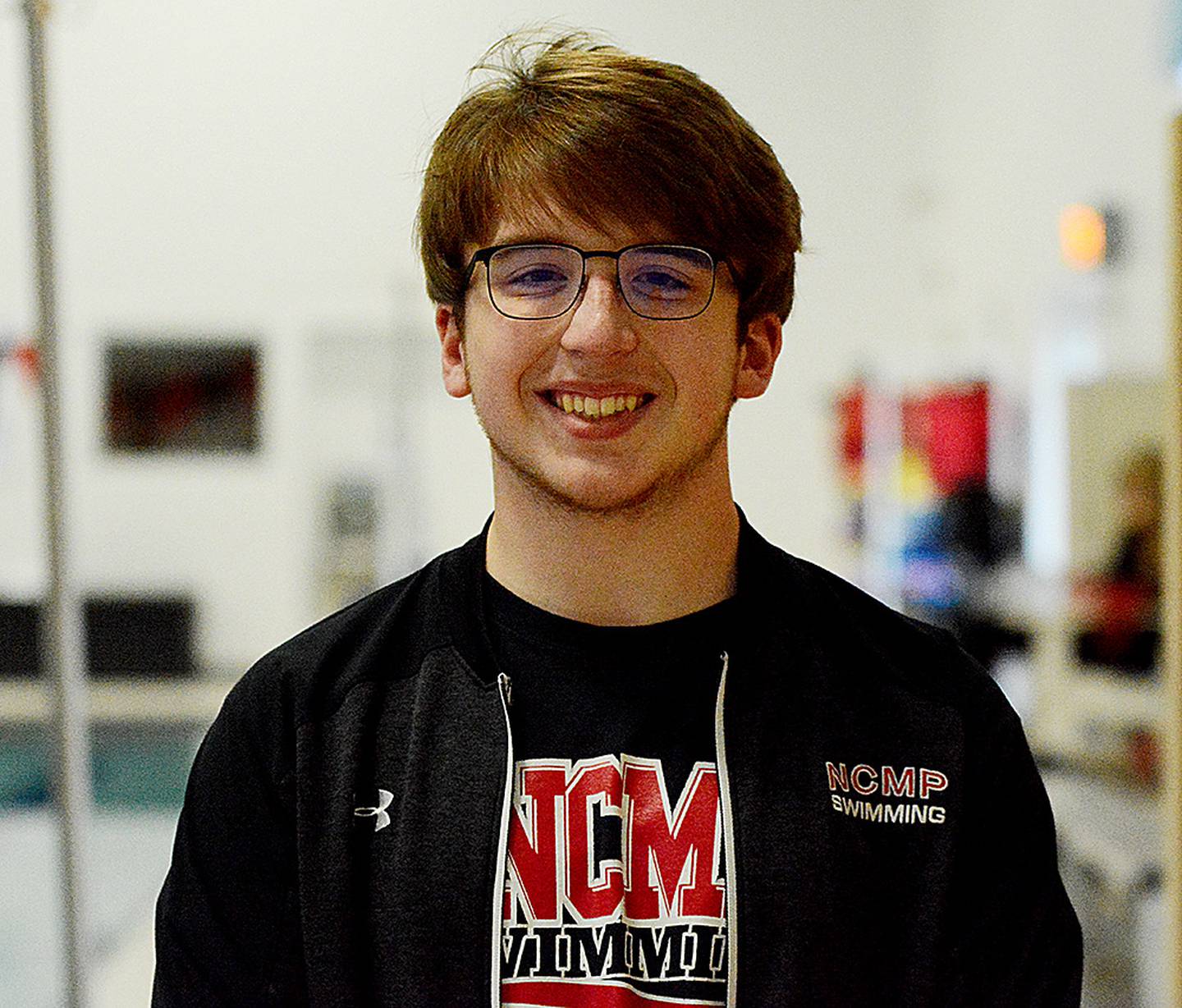 All three of NCMP's top relay teams were 10th. Junior Eli Eekhoff also placed 13th in the 100-yard freestyle and 15th in the 50 freestyle.
Eekhoff finished the 50 freestyle in 24.87 seconds and hit the finish line in the 100 freestyle in 53.88.
In the 200 medley relay, the foursome of Jonah Brown, Brady Comer, Clay Lamb and Eekhoff finished 10th in 1 minute, 56.78 seconds.
The 200 freestyle relay team of Drew Fuller, Tyler Sterling, Brown and Mack Copeland finished 10th in 1:54.56.
Copeland, Lamb, Fuller and Eekhoff were 10th in the 400 freestyle relay in 3:59.45.