MONTEZUMA — Lynnville-Sully junior Greenlee Smock is 3-for-3. Smock won the South Iowa Cedar League girls' 5K race for the third straight season.
This time, the Class 1A 13th-ranked Smock completed the race in 21 minutes, 36.57 seconds and led the Hawks girls cross country team to second place in the team standings at Big Springs Shooting Complex.
Overall, five Hawks earned all-conference honors. In the girls' race, Olivia Norrish was fourth and Kinsley Tice finished 10th. James Gruver led L-S in the boys' 5K race in second and Zach Morningstar also was all-conference in sixth.
"Greenlee didn't start off the first half mile of the race like we were thinking, but got herself in front before the first mile marker and never looked back to take first and earn her third conference title in as many years," L-S coach Darin Arkema said. "She's been fighting a cold and needs to get completely healthy before next week."
The top five finishers earned first-team status, the second-teamers went to the next five positions and the 11th and 12th place finishers in both races were honorable mention.
Class 1A No. 19 Montezuma won the girls team title with 23 points. L-S scored 39 points in second followed by BGM (77) and Colfax-Mingo (101).
"We knew Montezuma was going to be a tough team to beat, but wanted to be right there to challenge and earn the runner-up spot while also hoping to get a few all-conference individuals in the top 10," Arkema said.
North Mahaska won the boys team title with 30 points. The rest of the five-team field included English Valleys (72), Montezuma (76), BGM (90) and Colfax-Mingo (91). The Hawk boys did not have enough finishers for a team score.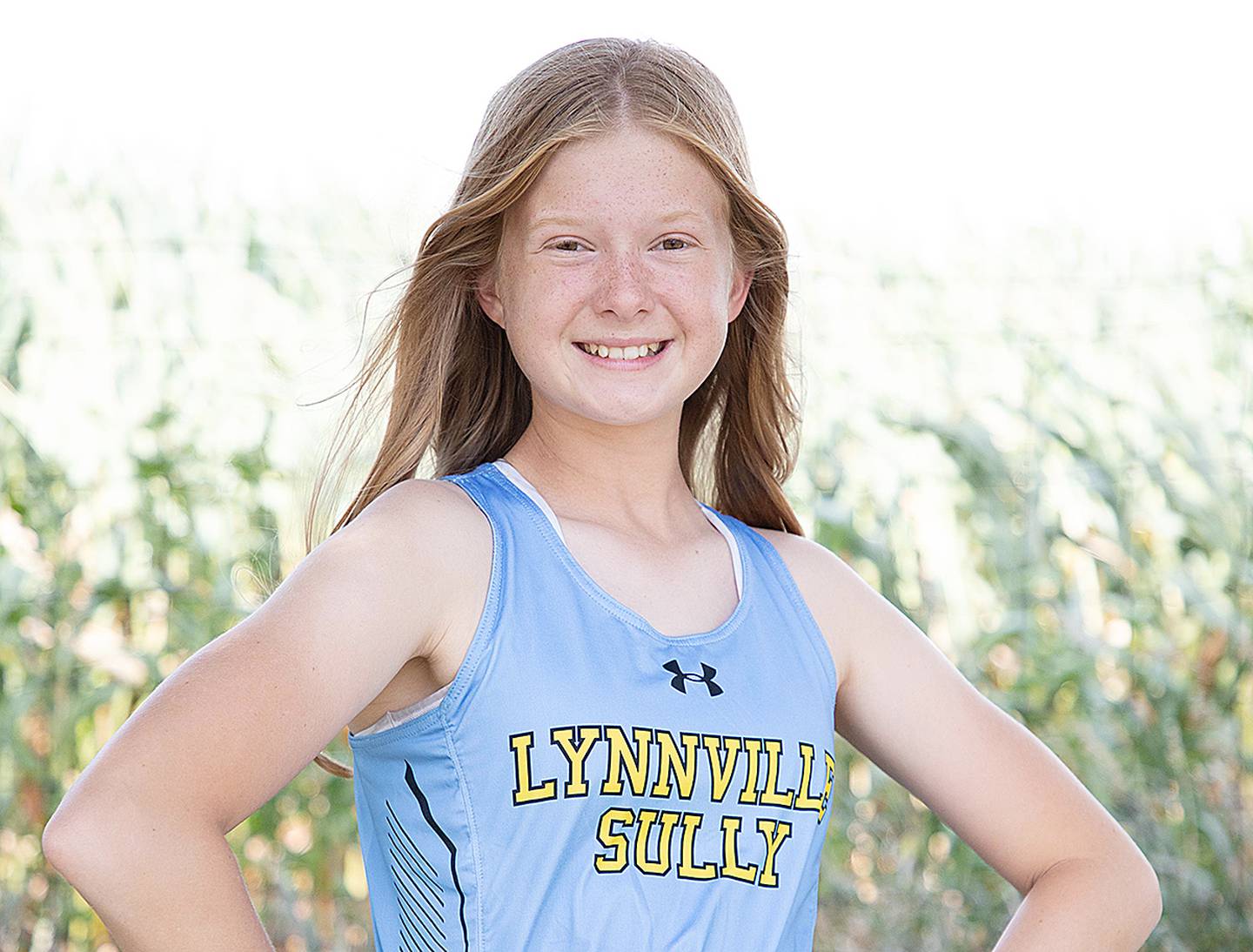 Norrish's fourth-place finish in the girls race was clocked in 23:45.91. Tice finished in 25:05.64 to finish 10th and the rest of the Hawks included Kendra Fikse (26:03.04) in 14th, Callista Hackert (26:57.34) in 17th, Corrina Rozendaal (28:09.44) in 25th and Brooke Conover (29:01.12) in 28th.
The Tigerhawks' top female finisher was Shae Wilkins, who was 22nd in 27:40.44. The rest of the varsity roster included Danica Linn (28:05.34) in 24th, Joslyn Chadwick (30:04.65) in 31st, Kirsten Frier (30:09.89) in 32nd, Kylie Doty (30:29.45) in 33rd, Devan Chadwick (31:04.72) in 38th and Hannah Moore (38:58.31) in 44th.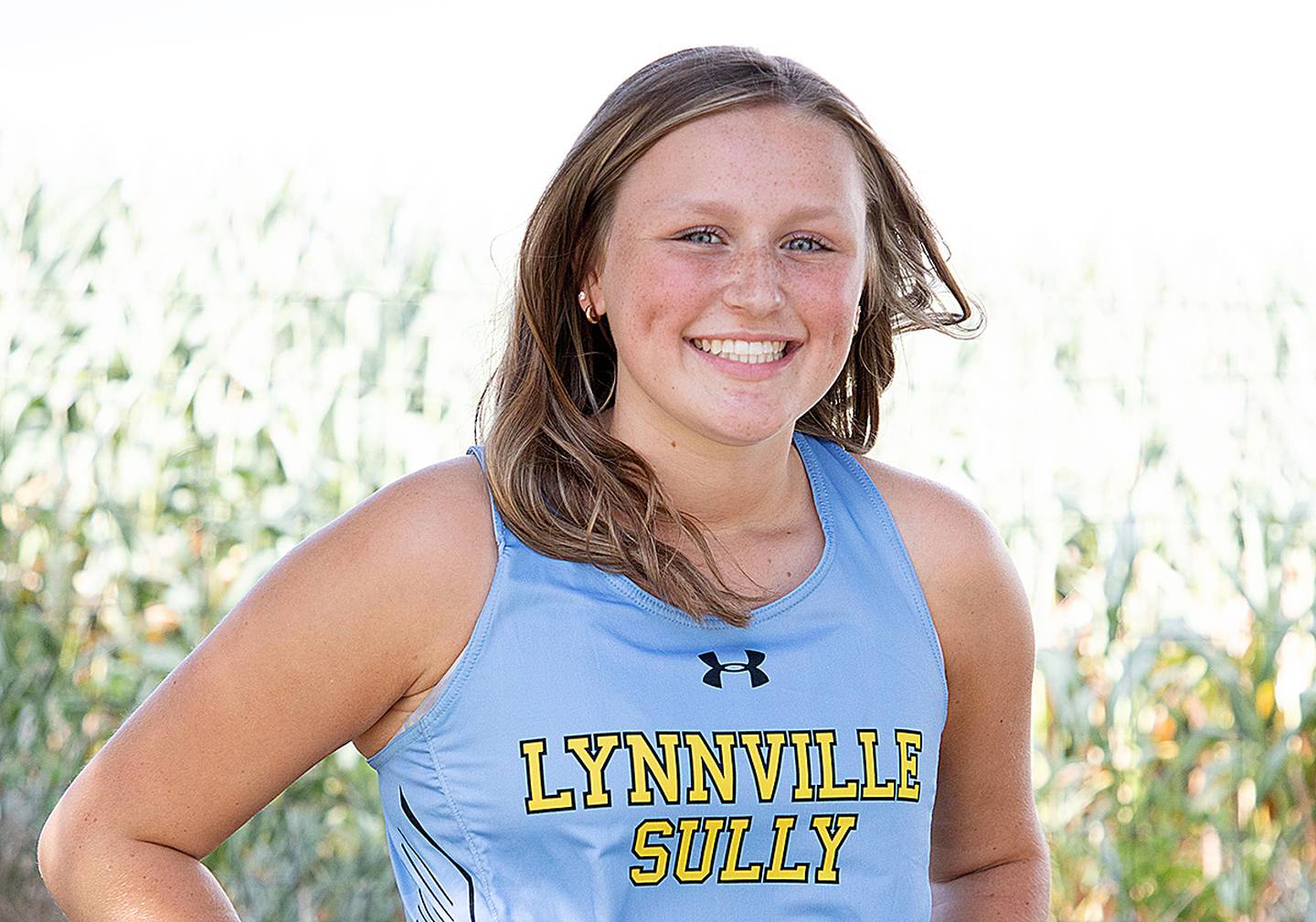 Gruver's runner-up time was clocked in 17:46.23. English Valleys' Bryson Grove, who is ranked 15th in 1A, won the boys' 5K race in 17:36.29.
"James hung right up tight with the top English Valleys runner for most of the race and ran to one of his best times if not his personal-best time to finish runner up," Arkema said. "Zach faded a bit late in the race, and I know was hoping for a little better time and finish but still was really strong to finish sixth."
Morningstar (19:09.15) was sixth overall, while Vance Scholten (22:08.97) finished 32nd and Evan Fikse (24:51.68) was 45th.
Colfax-Mingo was led by Harrison Rhone, who was 15th in 20:24.02. Xavier Woods (20:48.44) finished 18th, Coleman Craig (21:12.89) came in 25th and Owen Ament (22:00.87) and Mason Edwards (22:15.48) were 29th and 33rd, respectively.
Cesar Buenrostro (22:20.53) and John McGill (22:46.97) were the non-scoring runners in 34th and 36th, respectively.