GRIMES — Newton's volleyball team has just two seniors and plays up to five freshmen and sophomores at any one time but head coach Heidi Woollums is not using the young and inexperienced excuse anymore.
Woollums said consistency was the biggest issue during a Little Hawkeye Conference road match against Dallas Center-Grimes on Tuesday night.
The Cardinals lost in three sets to the host Mustangs, falling 25-16, 25-15, 25-13.
"We underperformed tonight," Woollums said. "Consistency is still an issue. By the end of the second set, we had 17 hitting, serving and/or passing errors and we lost by 10 points. It's tough to win matches with that stat line."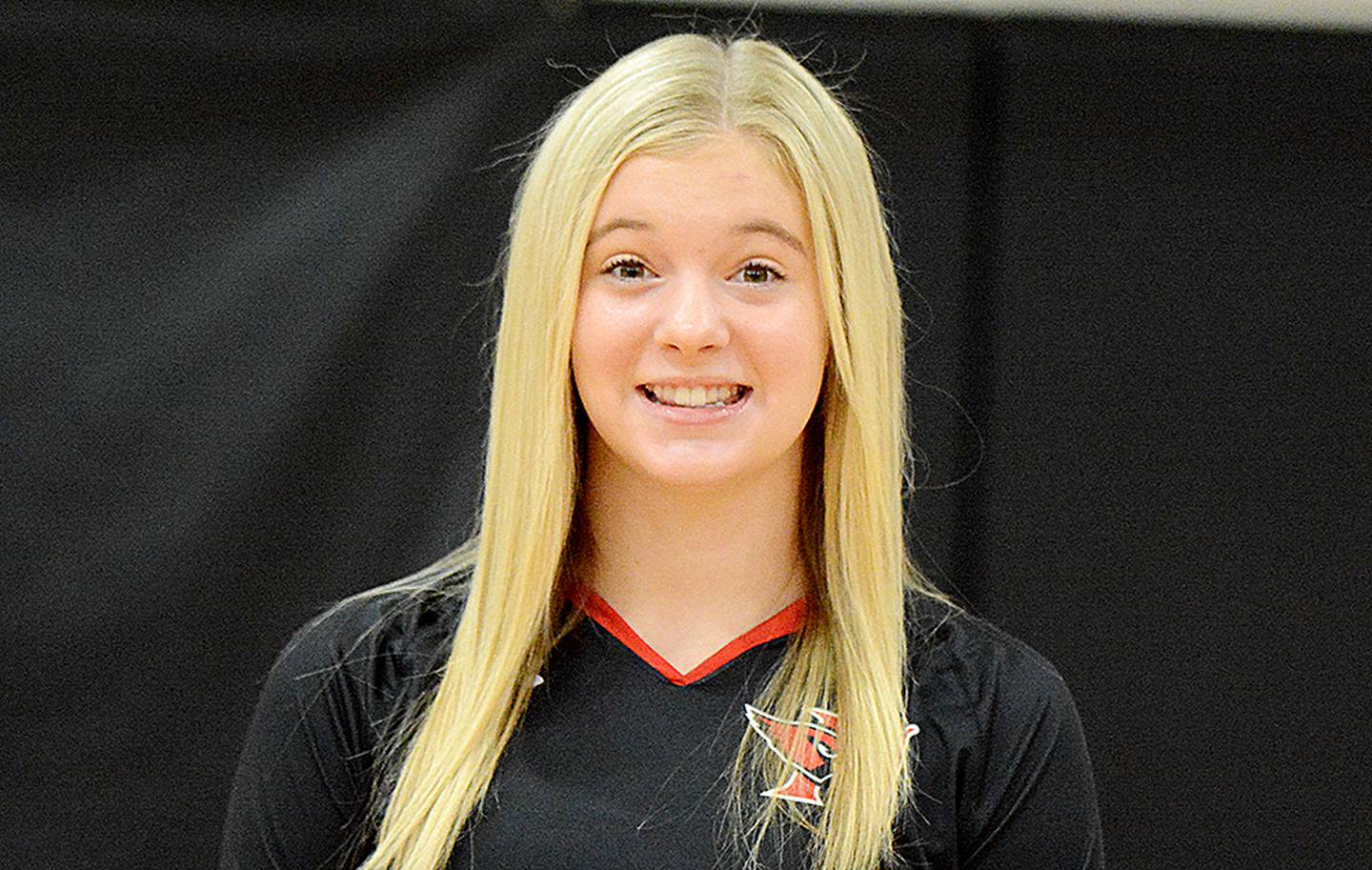 Kadance Ahn and Macy Lampe led Newton (6-20 overall, 0-7 in LHC play) in the match. Ahn finished with 11 kills, six digs and two blocks and Lampe had 17 assists, nine digs and three kills.
Chloe Swank returned from injury to contribute a team-best 11 digs, Emma Rogers tallied four kills and two assists and Emily Wermager chipped in three digs.
"At the beginning of the season we were a young and inexperienced group," Woollums said. "At this point in the season, we should all be taking accountability of the effort we put forth and our play on the court.
"Emma Rogers played well in the middle for us tonight and it was good to get Chloe Swank back."
The Cardinals were 39-of-46 in serves with four aces. Hailey Sumpter was 8-of-8 in serves, Audrey Rausch was 13-of-15 and Swank served 6-of-7.
DCG improved to 13-19 and is 2-5 in the LHC.