FORT DODGE — Facing some of the best teams in the state on Thursday, Newton's girls cross country team placed 18th at the site of the state meet.
Led by Alyssa Shannon, the Cardinals scored 516 points at Lakeside Golf Course. Class 3A No. 14 Dallas Center-Grimes (253) placed 10th and Newton also trailed Little Hawkeye Conference squads Indianola (336) and Norwalk (401), who were 13th and 15th, respectively.
"Fort Dodge is a huge race with a lot of competition," Newton girls cross country coach Rachelle Tipton said. "It's hard to know where you are place-wise throughout, so you just need to let the competition carry you."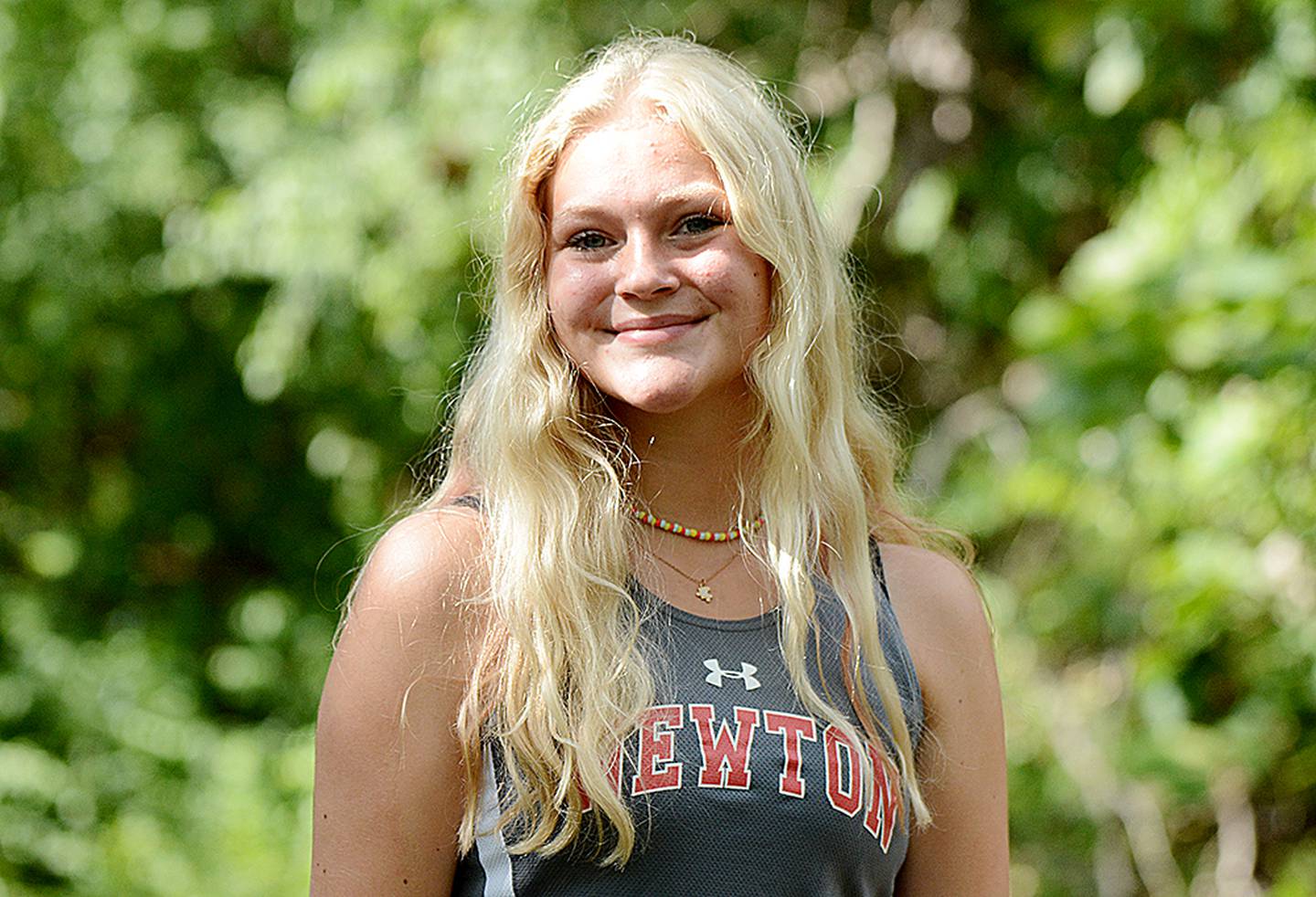 Shannon was 55th in the girls' 5K race with a time of 20 minutes, 46 seconds. Class 4A No. 3 Addison Dorenkamp of West Des Moines Valley won the race in 18:17.
There were 22 teams in the field and 14 of them are ranked. The race also featured the No. 1 ranked runner in 3A and a handful of top-10 ranked runners in 4A.
Class 4A No. 4 Ames won the team title with 99 points, edging 4A No. 2 Des Moines Roosevelt (100) by a single point. Class 4A No. 10 Dowling Catholic (115) was third followed by 4A No. 9 Ankeny Centennial (123) and 4A No. 8 Ankeny (135).
The top two finishers in the race were from Valley as 4A No. 7 Kamryn Ensley was the runner-up in 18:25.5. Class 3A No. 1 Paityn Noe of Ballard was third in 18:31.
"Overall it was a good night, but this meet is unimportant compared to what's coming up," Tipton said.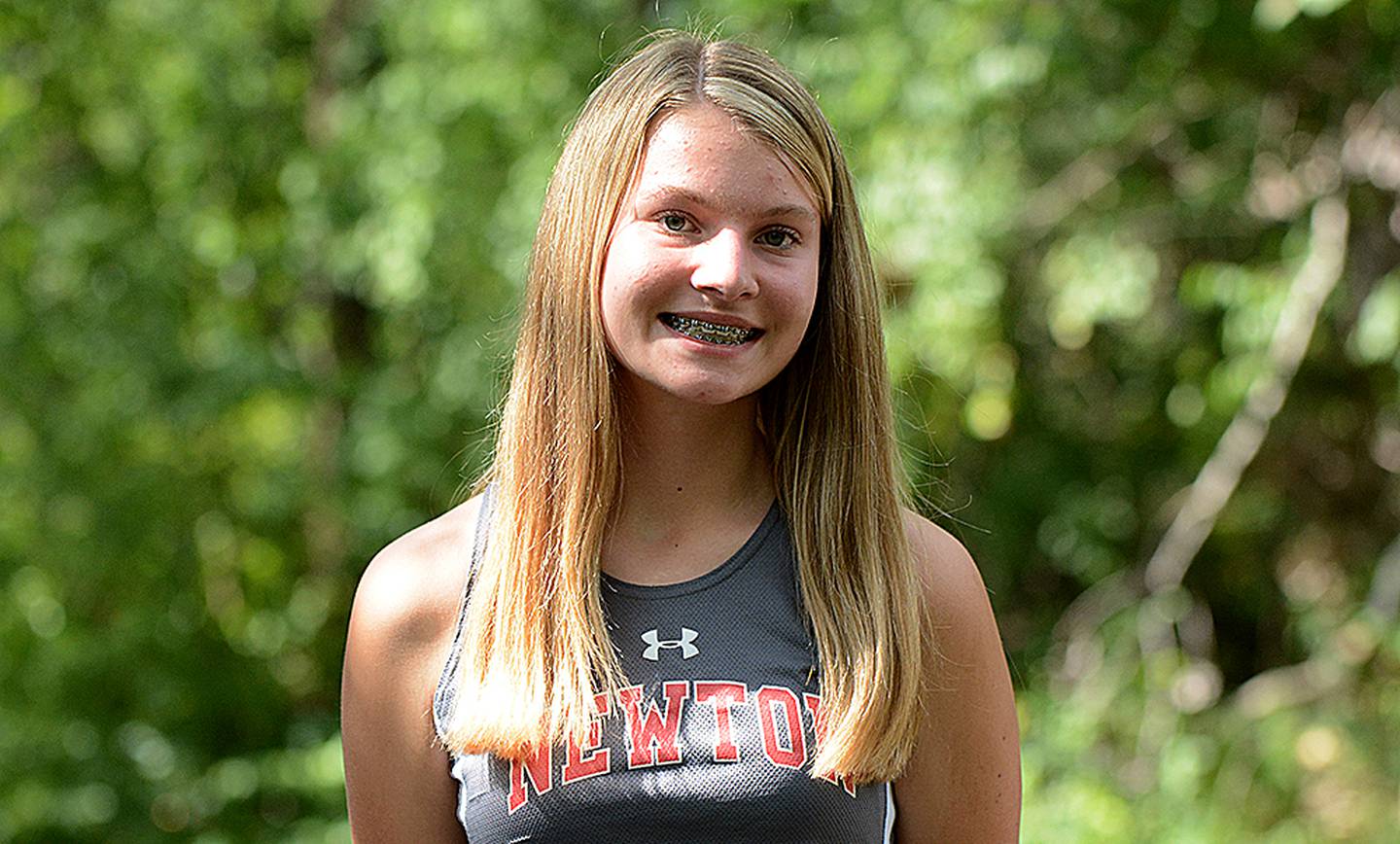 Finishing behind Shannon for Newton was Hadley Kruse, who finished 120th in a career-best time of 21:59. Kate Muckler (22:04.5) was 126th and Kelsey Church (22:18) ran a season-best time to finish 133rd. The final scoring runner was Morgan Stalzer (23:27.9) in 170th.
Bella Winther (23:38.8) and Laura Sander (24:09.6) finished 173rd and 178th, respectively, as non-scoring runners. Heather Perry (29:48.2) finished 192nd.
"Hadley took out the pack today and had another big time drop," Tipton said. "She pulled Kate and Kelsey, who were so close to best times."