PLEASANTVILLE — Three area boys' cross country teams competed at the Pleasantville Invitational.
The only school who had enough runners for a team score was Colfax-Mingo, but Lynnville-Sully juniors James Gruver and Zach Morningstar both claimed top-10 finishes.
Gruver was seventh overall in 17 minutes, 44 seconds and Morningstar was eighth in 17:46.
"I don't think James and Zach were ever separated at any point in the race tonight by more than a few seconds," L-S cross country coach Darin Arkema said. "They fed off each other and were motivated to push each other and try to beat the other person. I appreciate seeing that healthy competition between teammates as they will each be better for it. It was great for both of them to get top-10 finishes and medal tonight."
Central Decatur won the team title with 61 points. Interstate 35 (90), Grand View Christian (129), Wayne (133) and Clarke (148) rounded out the top five of the 12-team field.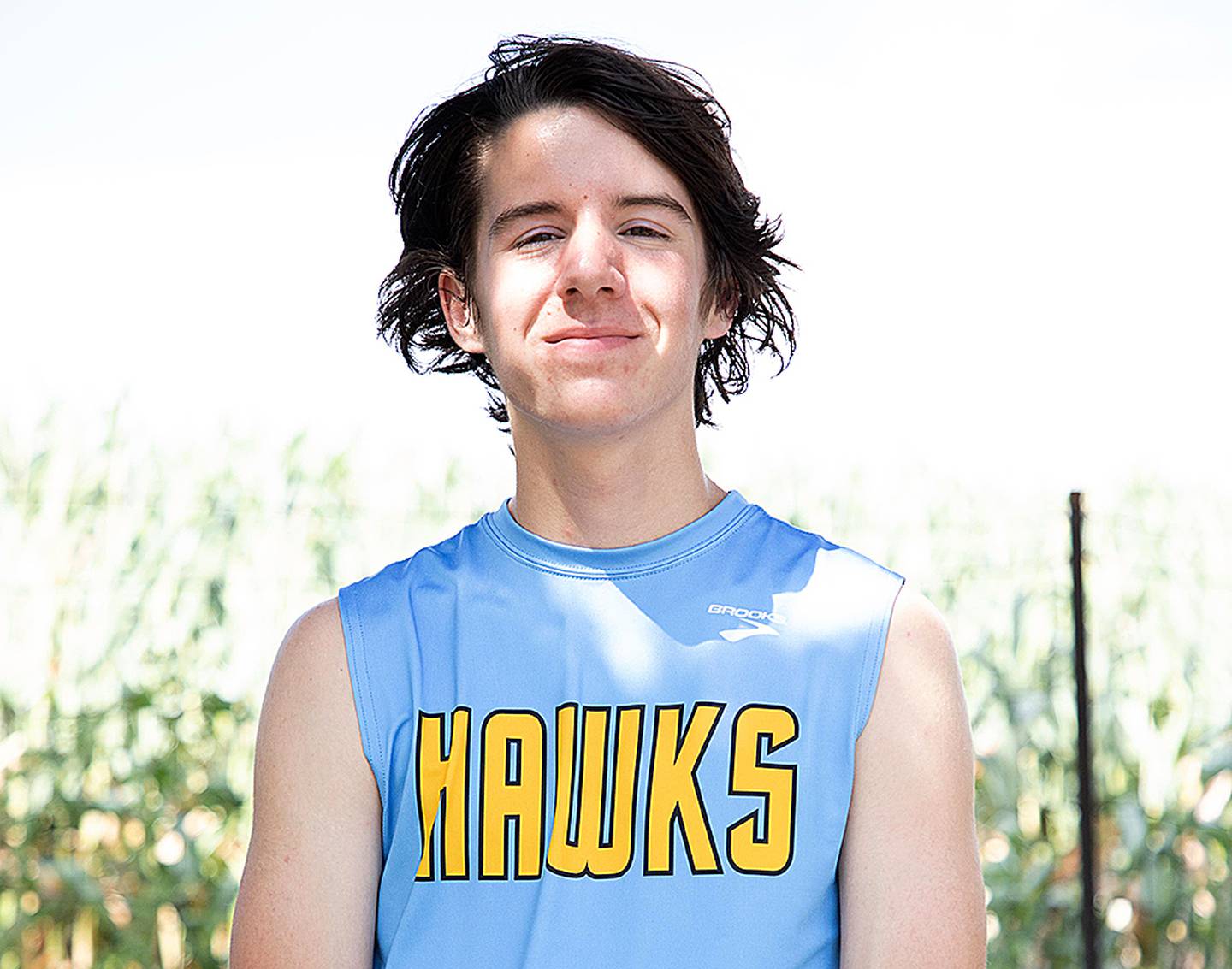 Colfax-Mingo was ninth with 214 points. There were three incomplete teams, including PCM and Lynnville-Sully.
Class 1A No. 17 RC Hicks of Wayne won the race in 17:15 and 1A No. 30 Levi Moss of Wayne finished second in 17:16.
The Tigerhawks had a pair of top-40 finishes. Harrison Rhone led the way in 30th with a time of 20:18. Carter Gibson (21:03) finished 39th.
The other three scoring runners for the Tigerhawks were Coleman Craig (21:35) in 51st, Austin Lane (22:02) in 58th and Cesar Buenrostro (22:04) in 59th. The final two varsity runners were Owen Ament (22:28) in 64th and Mason Edwards (22:31) in 65th.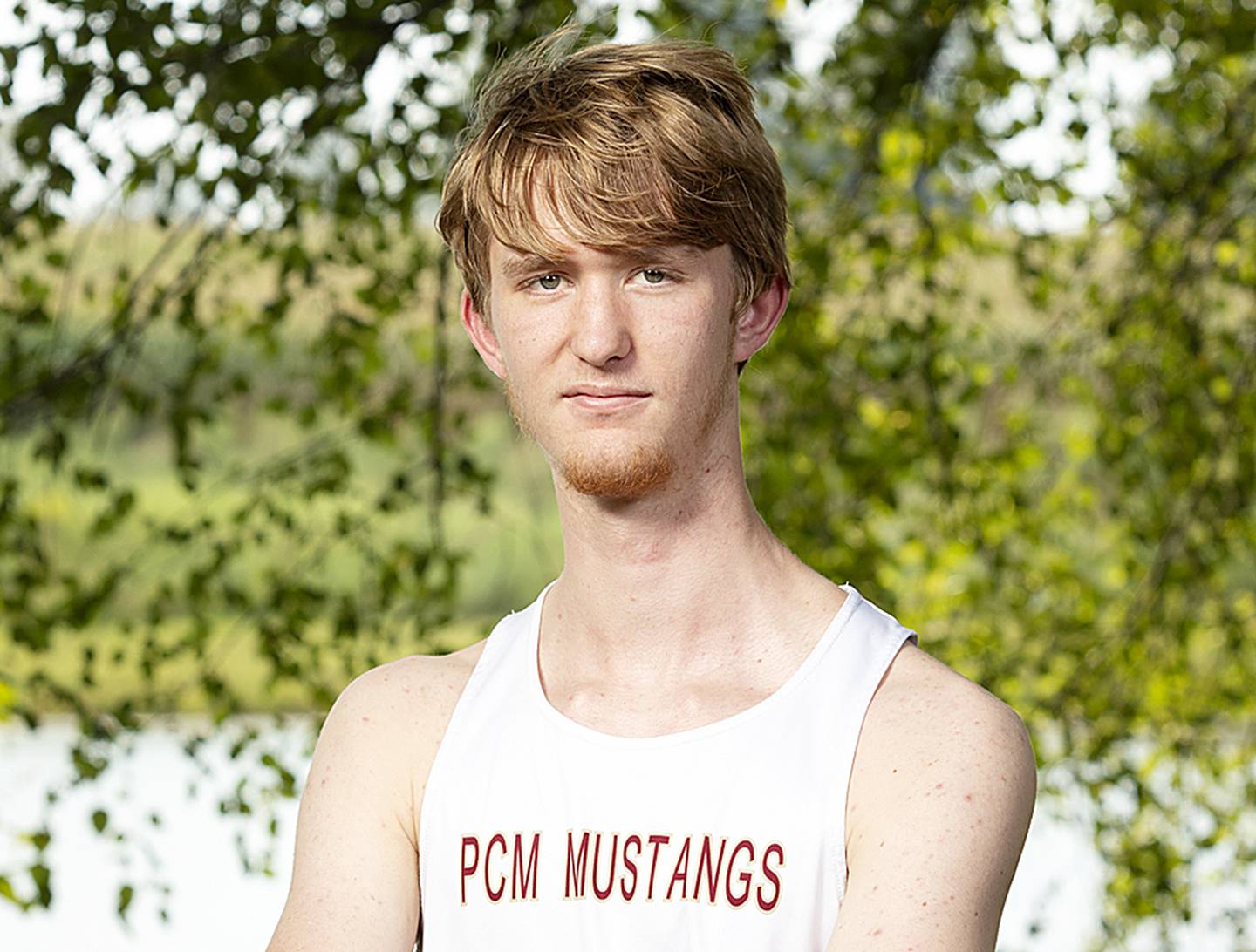 Kyle Sanders led PCM in 38th place. His 5K time was clocked at 21:02. The other three Mustangs in competition were Wyatt Vannoy (26:05) in 91st, Jacob Buys (26:34) in 96th and Alex Courtney (30:10) in 106th.
Gruver and Morningstar were two of just three Hawks who competed on Monday. Evan Fikse (26:21) finished 92nd.