OSCEOLA — Newton's girls soccer team needed just 42 minutes to complete its win over Clarke on Friday during a non-conference road match.
The Cardinals got in the win column for the third time in four matches as they blasted the Indians 10-0. The match ended two minutes into the second half.
"The girls got a chance to practice their patterns of play and try to perfect their passing as well as shooting," Newton girls soccer coach Abby Lamont said.
Newton (8-7) led 8-0 at halftime and Clarke (0-9) failed to get a shot on goal.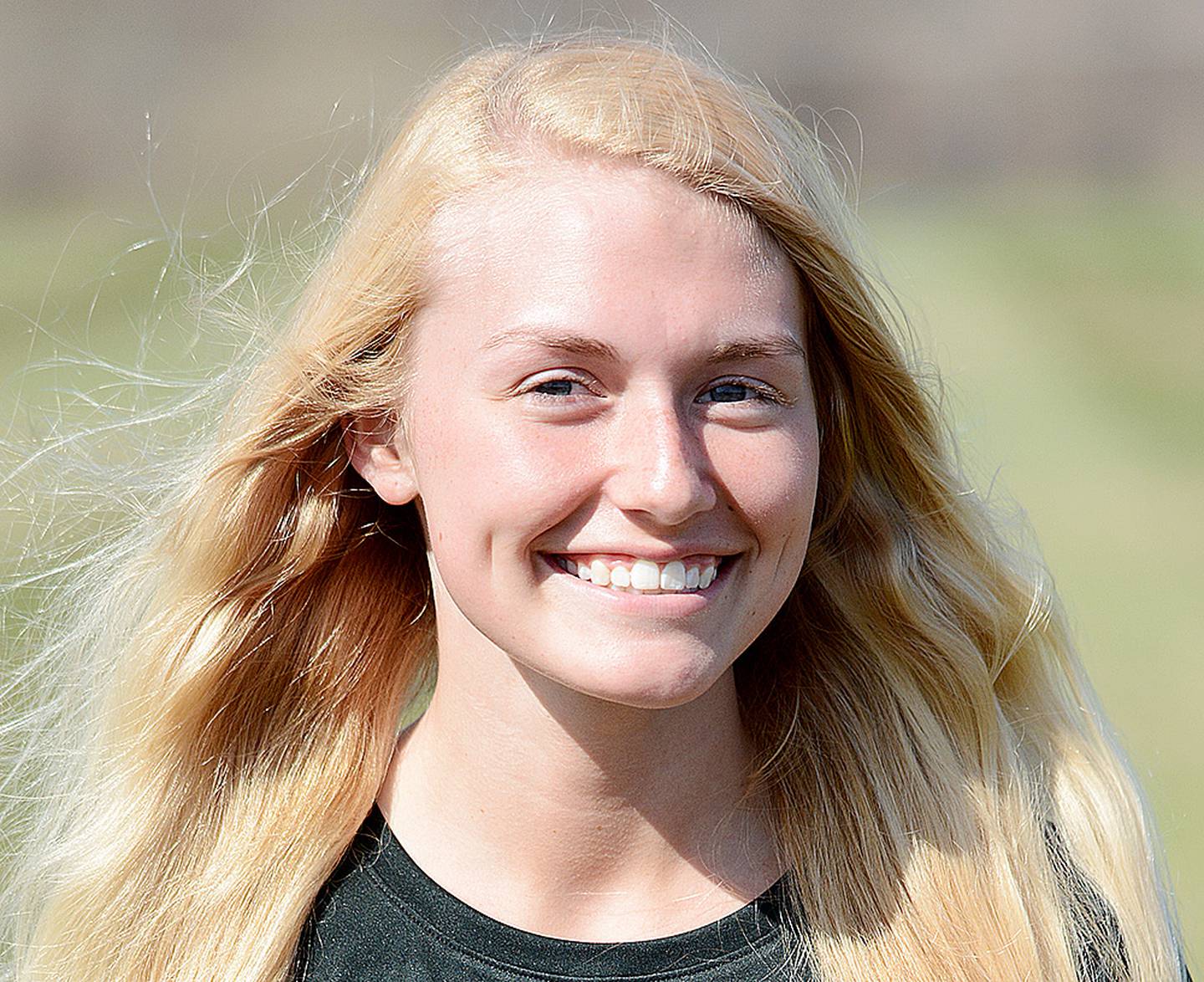 Brynn Cazett tallied three goals and two assists, Audrey Rausch and Nykole Hernandez each had two goals and Marin Pettigrew tallied a goal and an assist in the win.
Emma Lopez-Garcia and Madi Altemeier each had a goal. It was the second goal of the season for Lopez-Garcia, Altemeier and Pettigrew. It was Hernandez's third goal of the spring.
Rausch, who also tallied an assist, has a team-best 15 goals and Cazett scored her eighth, ninth and 10th goals of the season.
Three Cardinals — Aurora Nehring, Addison Ross and Natalee Freese — all played keeper in the match.
Newton is 2-0 all-time against Clarke and has outscored the Indians 21-0 in those meetings.